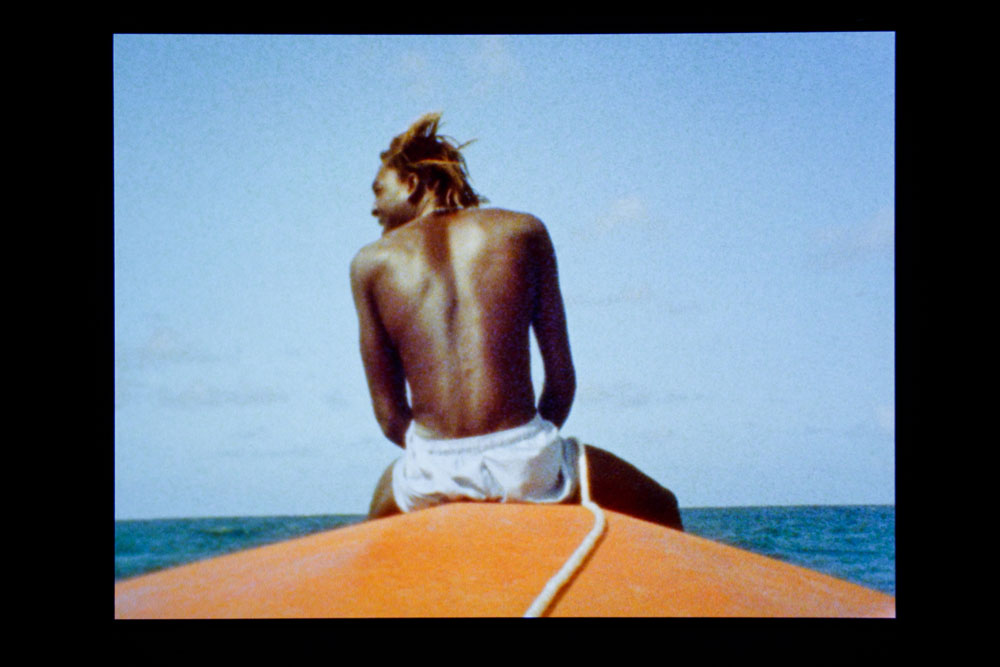 For your casual weekend perusal, if you wish, here is a set of quick responses I had to some (though not all) of the shows I saw in London last week.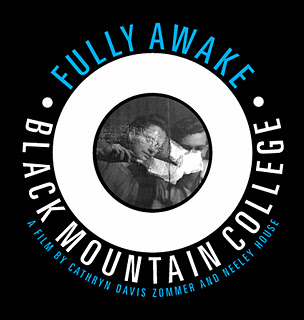 A few weeks ago, my girlfriend and I began binge viewing art documentaries. We started with Herb and Dorothy (2008), the story of an elderly...
Read More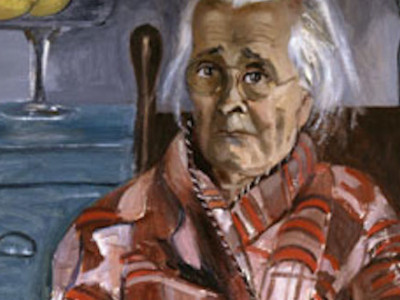 I come from a young family. I've been lucky enough to grow up with my mother's parents playing a significant role in my life. When...
Read More