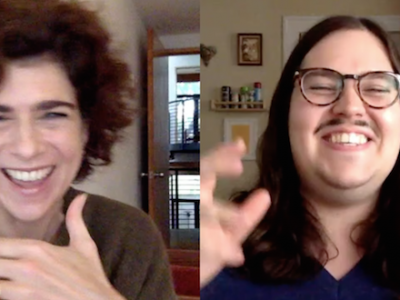 Christina Rees and Brandon Zech on Texas' second art chapel of this year, a Houston love affair with San Antonio, and a new installation in the Texas desert that makes us ponder music festival art versus serious art.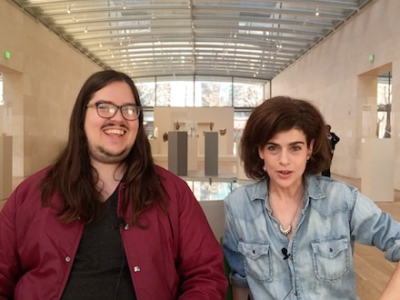 Brandon Zech and Christina Rees on a pioneer filmmaker's technique, the woman photographer allowed at MLK's funeral, and how the earliest humans played the same visual games we do.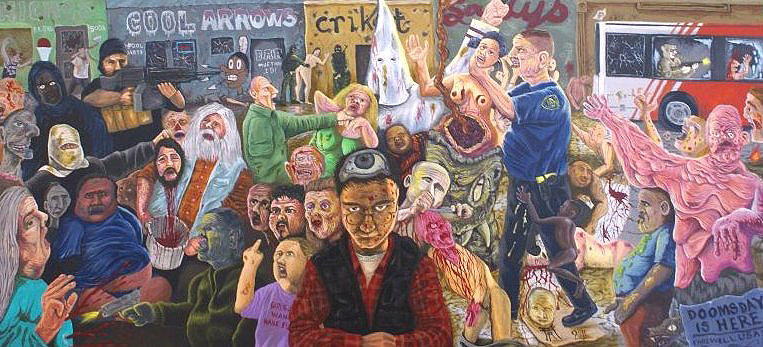 During my years at SAMA, I marveled so many times as I witnessed Latino high school students with eyes glued to Alvarez's work. For many of them, it is their story too.