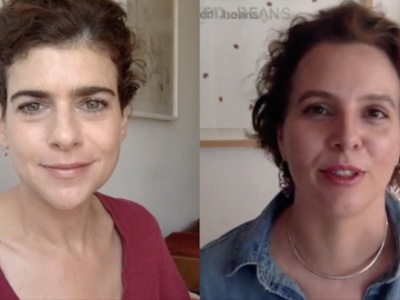 Christina Rees and Rainey Knudson on a show too important to be called a summer show, emerging Latinx artists in Austin, and skewering a sacred cow.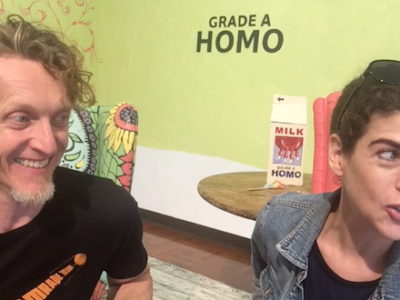 Christina Rees and guest Brian Scott on a customized museum show, art that you want to grab but shouldn't, and things that should not be microwaved.
Alana Coates reports on Lady Base, a new gallery in San Antonio's South Flores Arts District,  in the most recent issue of Artmagazine SA. Run...
Read More