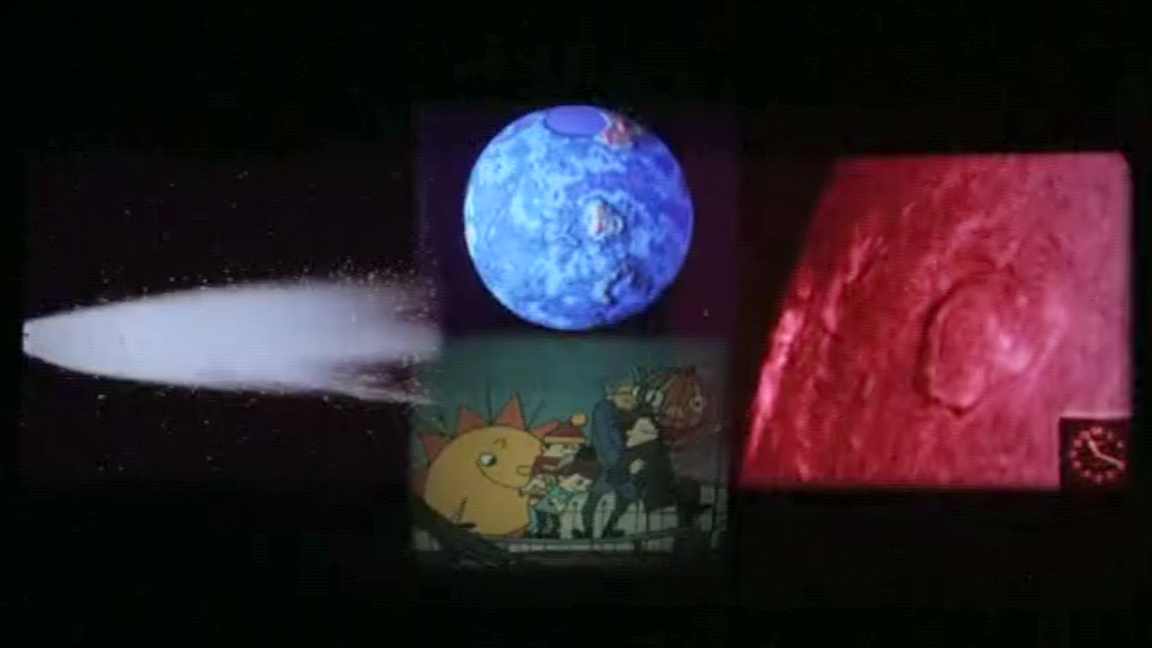 This week, film artist Roger Beebe is touring Texas with his multiple–projector presentation, Films For One To Eight Projectors, with stops in Houston, Austin, and Dallas.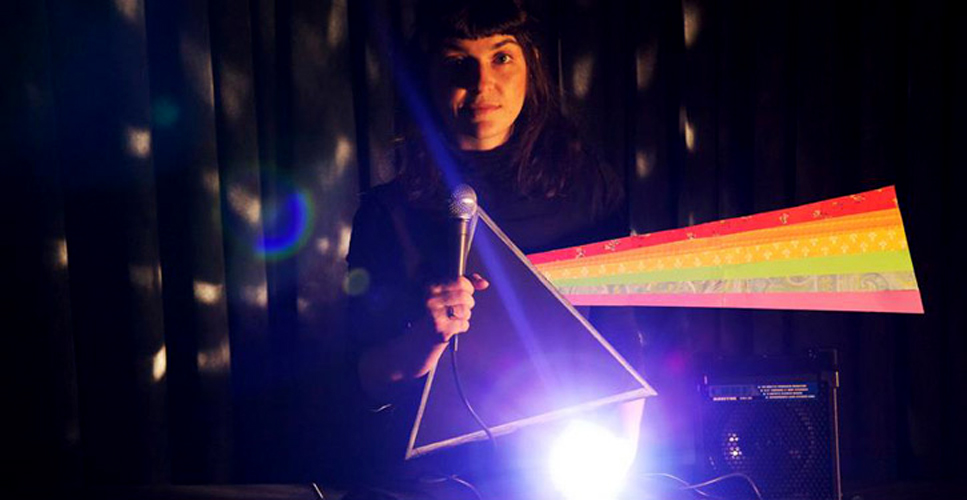 Film artist Jodie Mack brings flickering patterns and her personal rock opera to Houston and Austin MONDAY, TUESDAY and WEDNESDAY!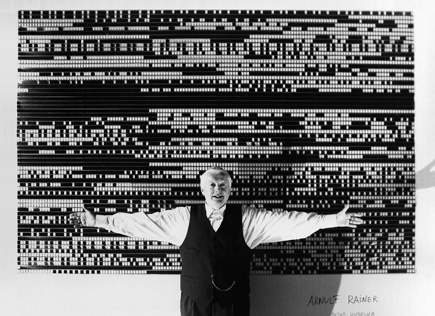 Screenings of artists' noncommercial cinema in digital form are rare enough. Showings of experimental film on 35mm are veritably unheard of.