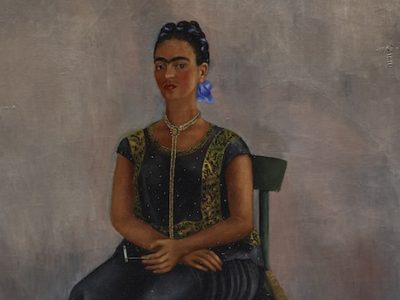 The show begins to tell the story of Modernism in a new way, and it's one we all would benefit from knowing.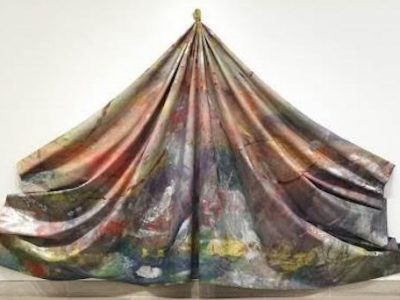 One of Sam Gilliam's "Drape" paintings, this one called Leaf from 1970, is one of the Dallas Museum of Art's first acquisitions under its new...
Read More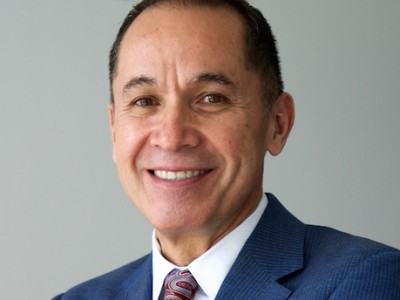 The Dallas Museum of Art went on the hunt for a new director last fall when it parted ways with Maxwell Anderson. Today it announced the...
Read More