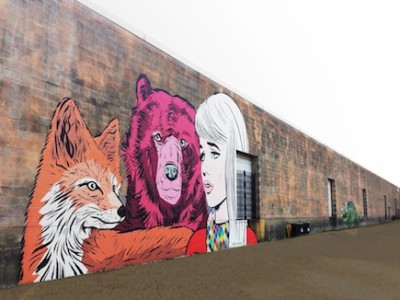 Aside from the plethora of Daniel Anguilu murals blanketing downtown and midtown (and elsewhere), Houston has had tons of mural activity recently. The Houston Chronicle...
Read More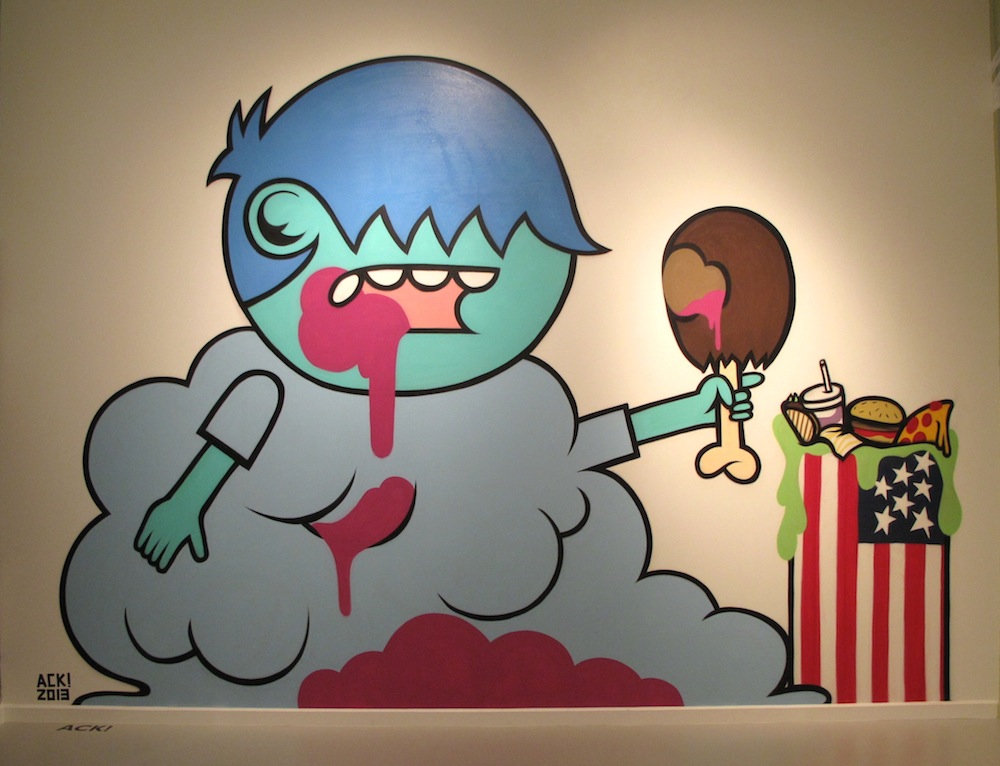 Like 19th-century academicians, street artists take a jealous pride in their drawing skills, their mastery of elaborate proprietary styles, and their public reputations.
A new  mural by ACK! has appeared on top of Jenni's Noodle House in Houston Heights. The 14 foot rooftop billboard is semi-advertising, featuring...
Read More