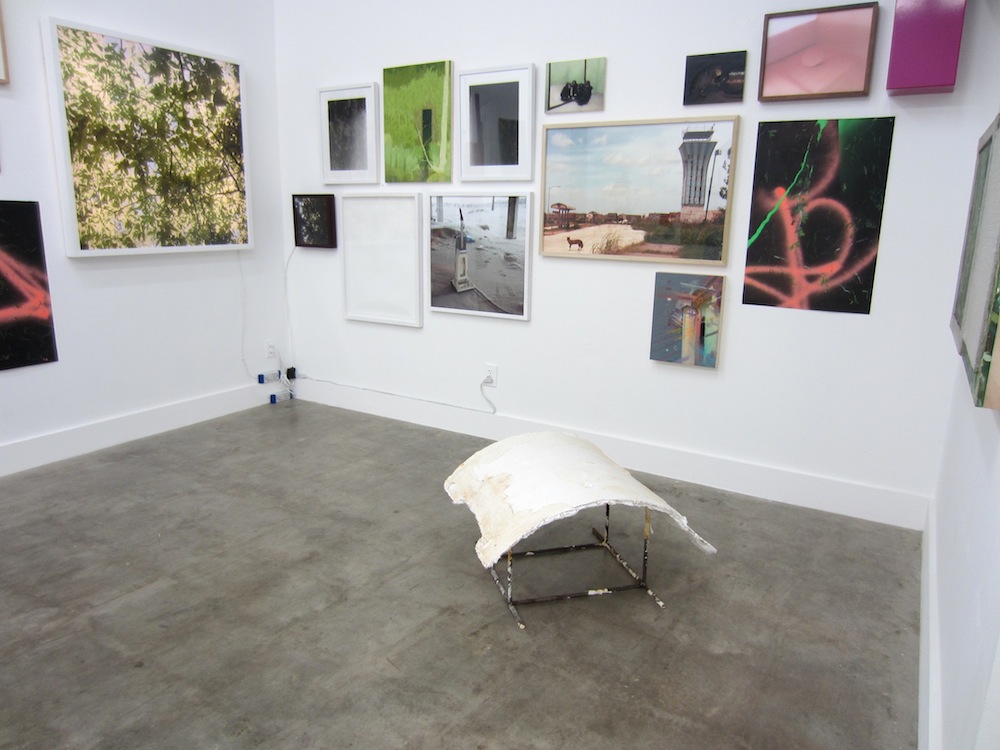 With only two or three inches between each work, the exhibition doesn't exactly lend itself to parsing, but it's a show about transition: from where the gallery has been to where it is going.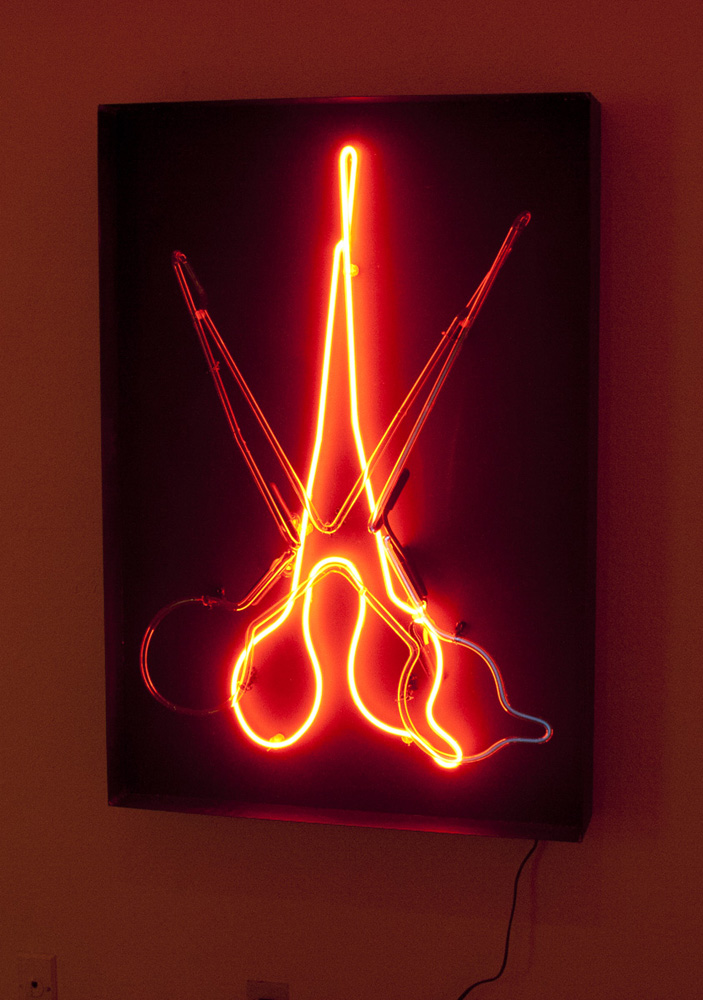 The apartment gallery is to the critic as the firefly is to the concerned biologist. Both a signs of a healthy ecosystem. Many of us lament the passing of an Austin original that will light up 49th street no more.
Austin's apartment gallery, Red Space, has announced that it will be closing. Focusing on emerging and experimental artists, Red Space has hosted a variety of...
Read More