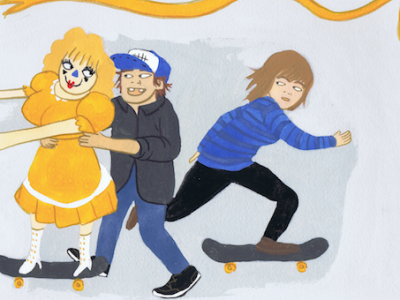 Every artist in this show is a master of their material, and the work is cle-e-e-ean, playful, spooky, and serious all at the same time.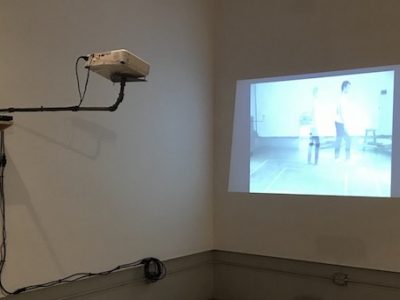 We tend to esteem a certain kind of exhibition.. $%#& Show 2018 is not that kind of exhibition.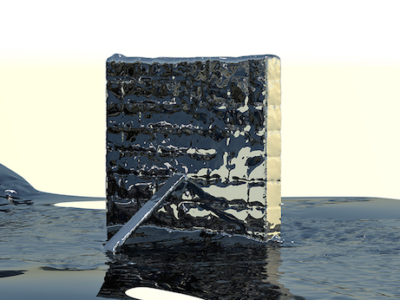 Are the bricks the words we hurl through windows, or in this case, screens?