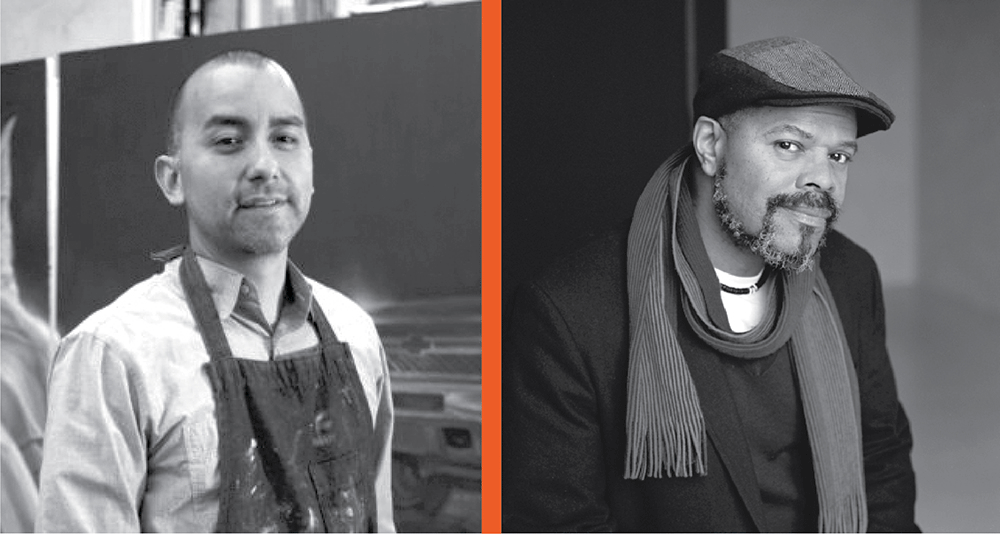 October 18, 2019, 7 PM
Midtown Arts and Theater Center Houston (MATCH)
GET TICKETS HERE
Valdez and Keene both, in their individual practices, seek to shed light on the often overlooked and erased stories of American history. Their conversation in Houston promises to address contemporary issues in our society in an open, honest, and thought-provoking manner.
UNDERWRITE THIS EVENT
INQUIRE ABOUT CORPORATE SPONSORSHIPS
Glasstire is pleased to present OFF ROAD, a series that invites our digital audience to log off their devices and experience an exchange of ideas with artists live and in-person. Beyond the boundaries of your average artist talk, OFF ROAD invites the great minds of our time to engage in conversations about their work and ideas. There are no rules, no limits, and no podiums.
SPONSORED BY:
Lee Anthony and J. Travis Capps Jr.
Betty Moody
Emily Todd
Charles Dee Mitchell
Ellen and Stephen Susman
David Shelton Gallery
Jereann Chaney
Marita & J.B. Fairbanks
Kinzelman Art Consulting
Brad Parman & Tim Seeliger
Cynthia Toles
This project is funded in part by the City of Houston through the Houston Arts Alliance.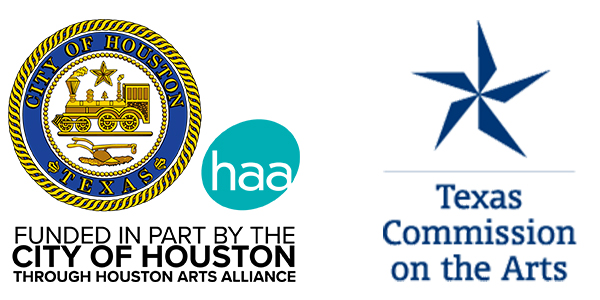 OUR PARTNERS:
Brazos Bookstore
Carol Piper Rugs
MasterWord Services
Sunset Settings