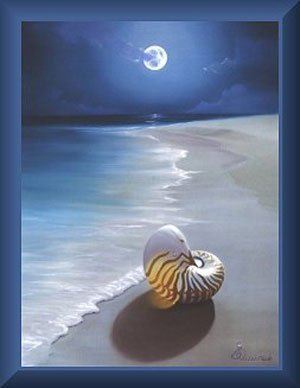 We relax together, holding hands, telling stories and singing songs, dancing and passing around bottles of the special Basel Brew, made from the fermented blood of poor people.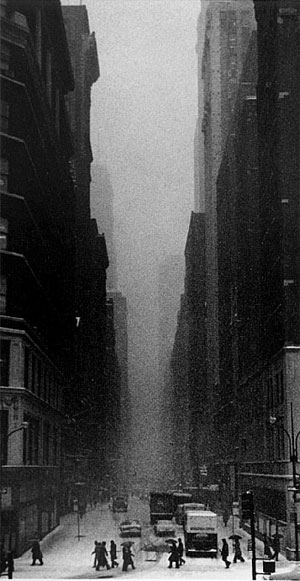 She looked at my proffered slide-sheet as if it was an illustrated menu of birth defects and snorted scornfully. We don't do slides, she sneered.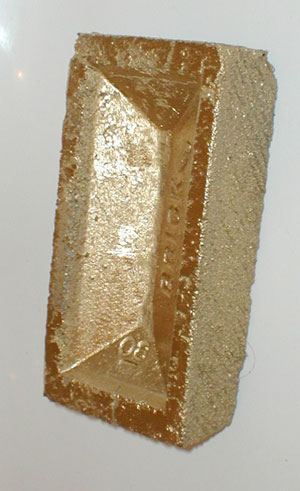 The profusion of talent in the proposals we received, comparable to the massive cloud of pollen generated by a field of ragweed, made the task of our selection committee as difficult as actually defecating a gold brick.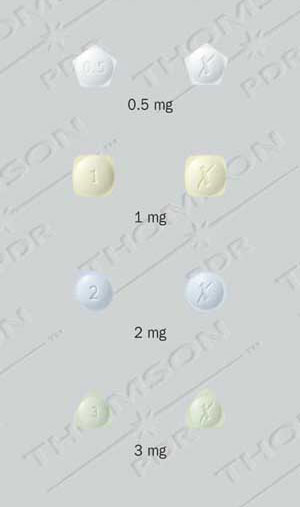 Nowadays, everyone intuitively understands that it's unfair to show artwork that's not mediocre, because it might bother somebody or cause a ruckus.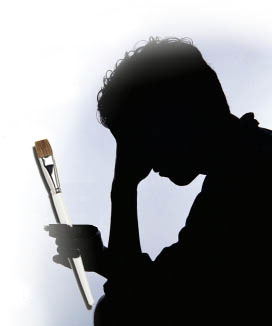 It's common to cling to a desperate, irrational hope that somehow the art is not really bad at all. Often this pathology is expressed in improbable lies like "It's interesting," or "I like it."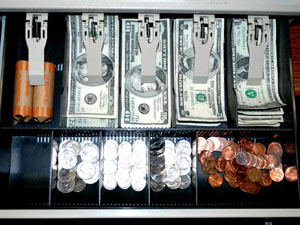 Although I already considered myself the greatest painter of the age, I never really felt confident in my ability to assemble a Whopper.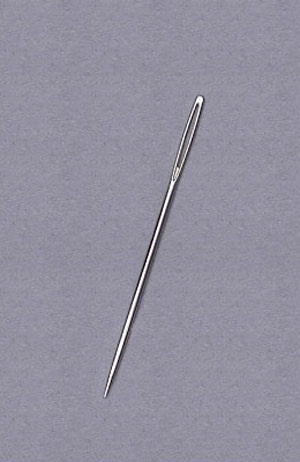 My art is just sharing the beauty I see while I frolic through my life. I hope it makes you happy because my art is about feeling, not just seeing.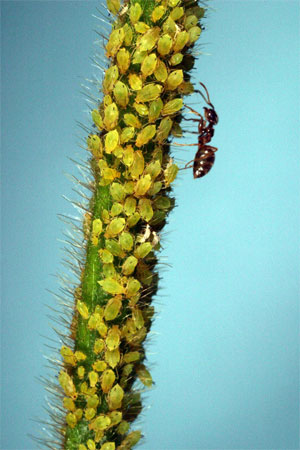 Last night, I had fun vandalizing the Museum of Certified Art's mission statement.