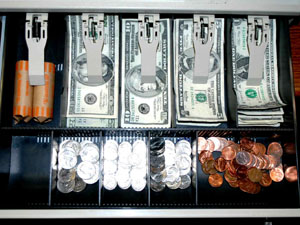 Although I already considered myself the greatest painter of the age, I never really felt confident in my ability to assemble a Whopper.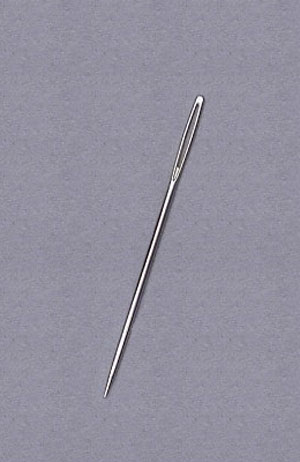 My art is just sharing the beauty I see while I frolic through my life. I hope it makes you happy because my art is about feeling, not just seeing.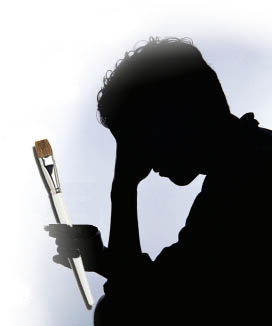 It's common to cling to a desperate, irrational hope that somehow the art is not really bad at all. Often this pathology is expressed in improbable lies like "It's interesting," or "I like it."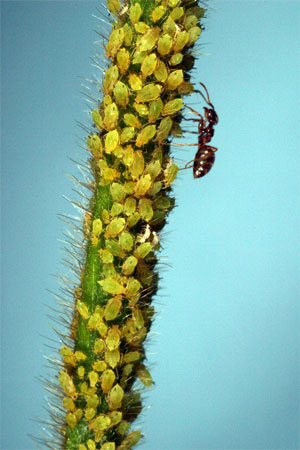 Last night, I had fun vandalizing the Museum of Certified Art's mission statement.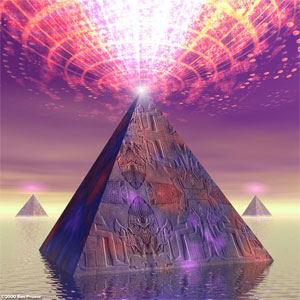 Every bored divorcee or dreamy retiree who opens an art gallery to satisfy a vague spiritual longing is automatically, magically in league with the ruthless power brokers of Manhattan's art world.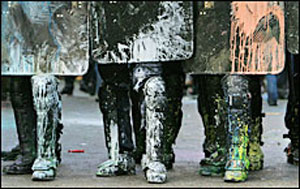 "The sooner every spark of human vitality is snuffed out, the easier our job will be."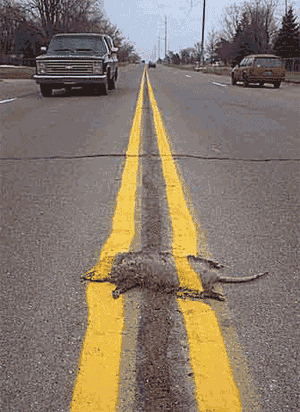 For the record, I was 12 years old and I had no respect for life.
One look into his black, dead-fish eyes and I knew that I was far more likely to be found rotting in the trunk of my car than to ever get paid for any art of mine he sold.