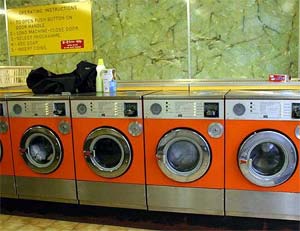 Nowadays, between late-night massages, morning tennis lessons and afternoons at the yacht club, I barely have time to be a creative genius.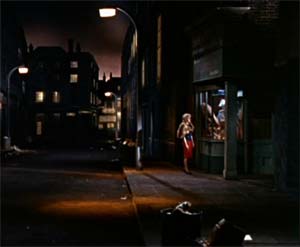 I guess one necrotic art organization has to tell a lie or two to get money from the next necrotic art organization.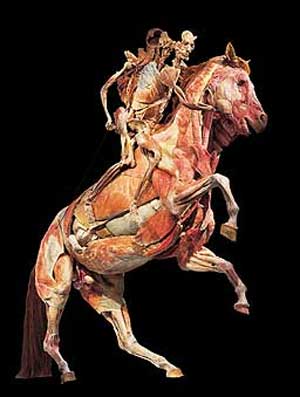 It's sad, the kinda riff-raff you end up rubbing elbows with when you develop spectacles involving human corpses.