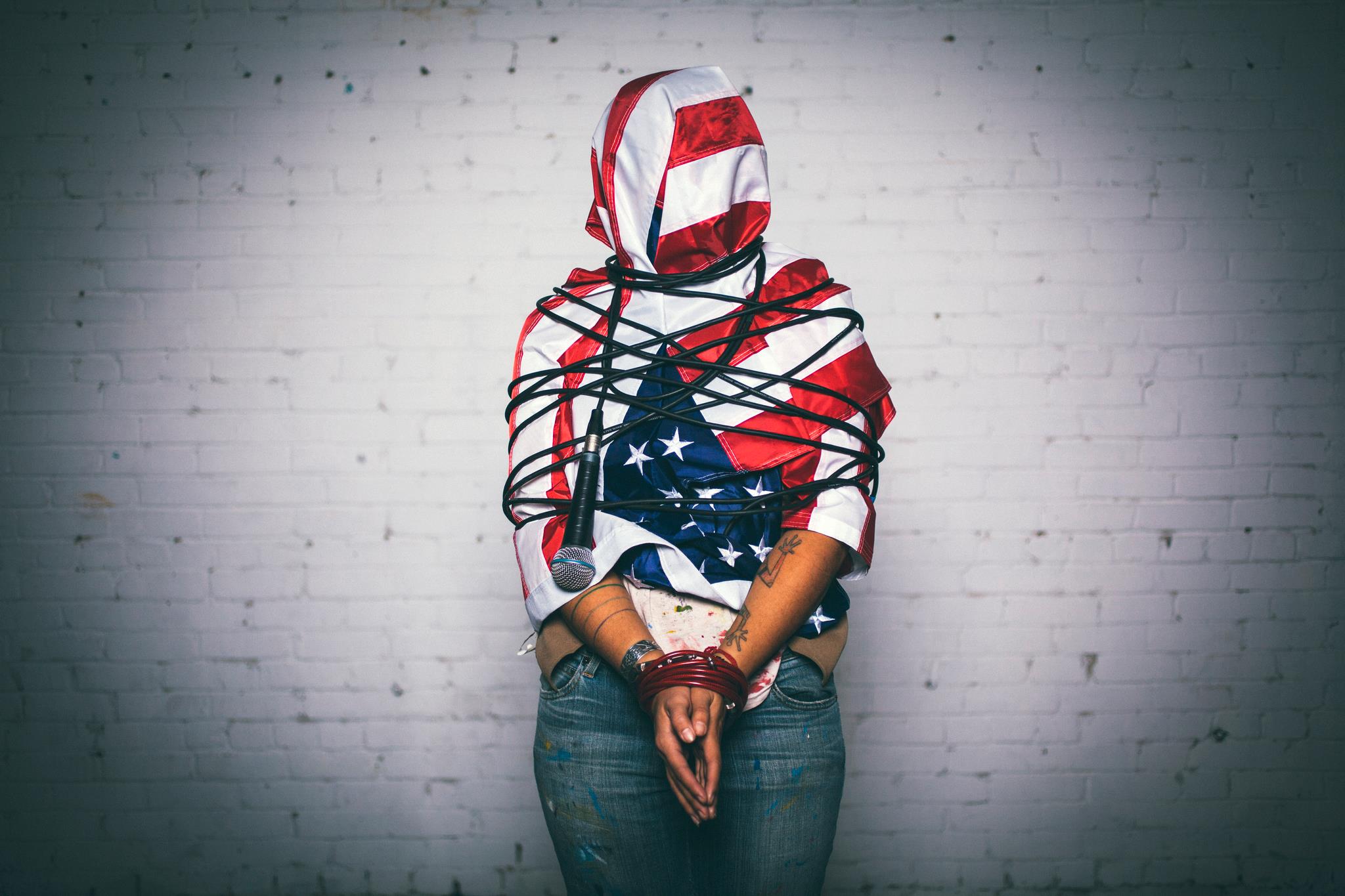 Saakred is a 26-year-old queer/trans artist, musician, filmmaker, and community activist living in San Antonio.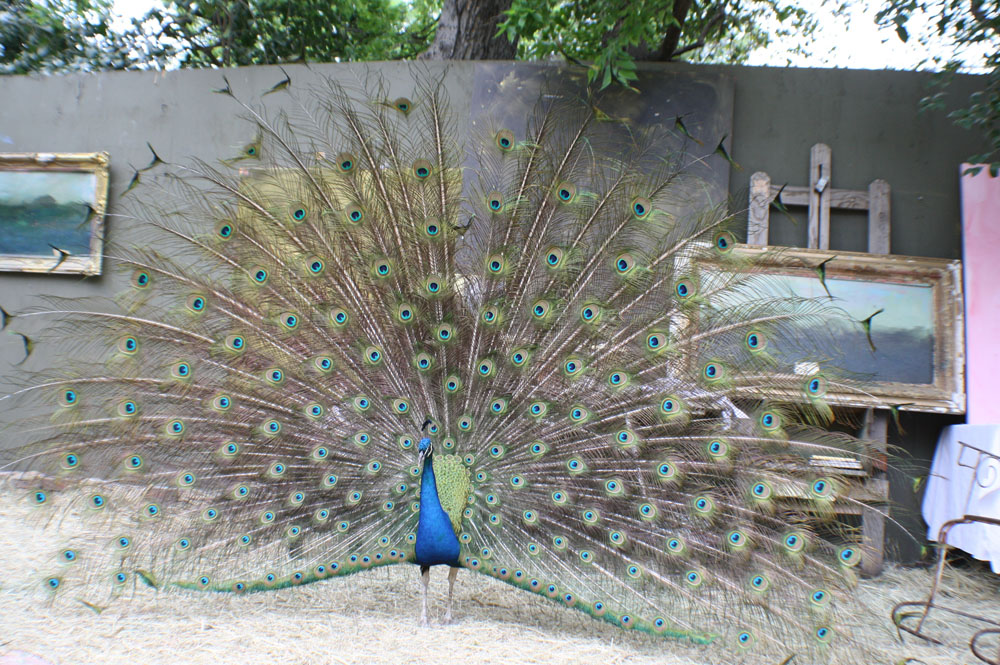 You can't miss the compound on San Antonio's West Side as it sits in the middle of Leal Street. Warhol-inspired Campbell's soup piñatas mixed in...
Read More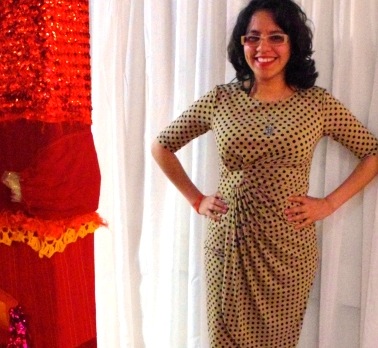 Even as we tip our Miss CAM crowns to all of those who have shown, celebrated, inebriated and contemplated contemporary art in San Antonio this...
Read More