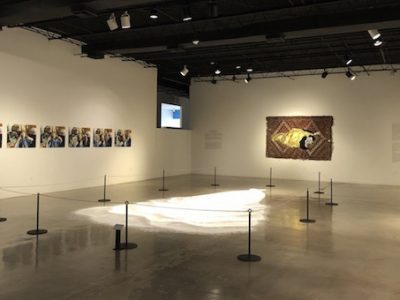 With most of the work in this ambitious show at UTRGV, there is a folding or interweaving of the somatic and psychological, private and public. Issues of race, identity, and gender predominate.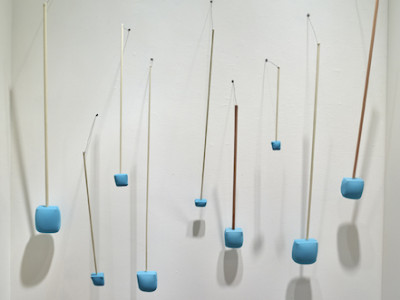 All along I've been struck by the work's consistency in witty concepts, a tension of opposites, and its underlying sexual charge.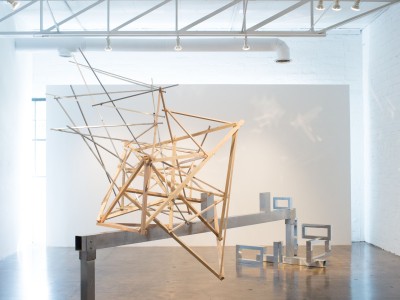 For nearly four decades, Tom Orr has brought an unending curiosity, commitment, and conviction to making art that speaks to its necessity.