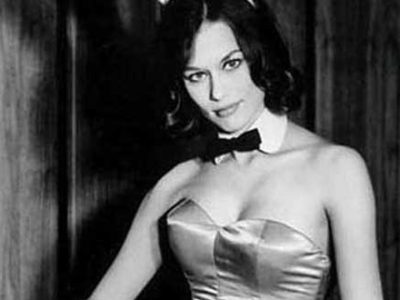 "I think it's hypocritical to some degree for feminists to say to men that they shouldn't be allowed to fantasize about a 22-year-old girl with great proportions and a great face."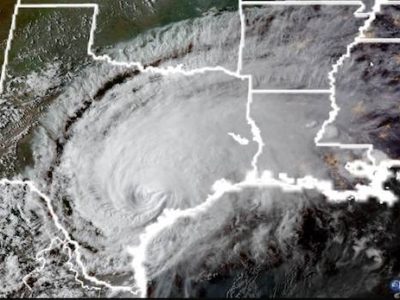 Rainey Knudson and Christina Rees discuss the vulnerability of art on our weather-beaten coast.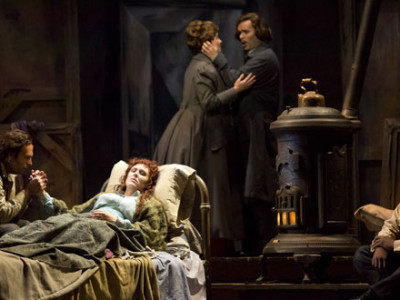 We're interested in, and dismayed by, this notion that elitism is a bad thing—that wanting to be elite and to associate with the elite is negative.