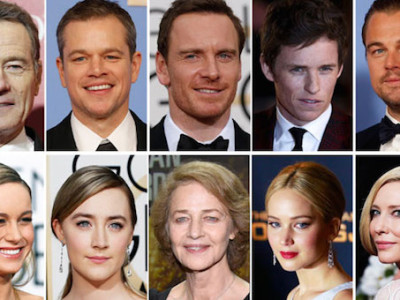 When you enter the fedora-bro black hole of infinite out-of-touchedness, you never get to come back. And it looks like the Oscars are going there this year.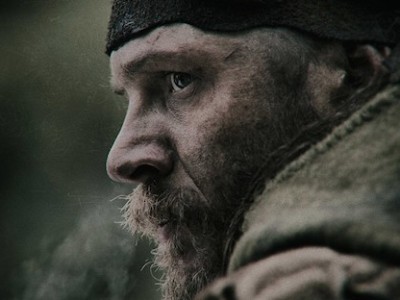 When you see something horrible, a painting is created that hangs in your mind until you die.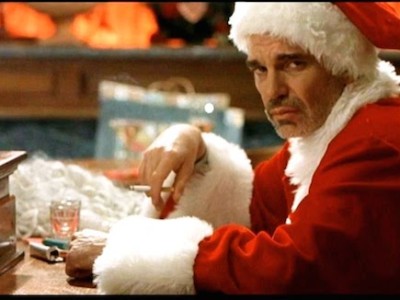 Something mystical happens, the asshole rings a bell and screams Merry Christmas! The end.