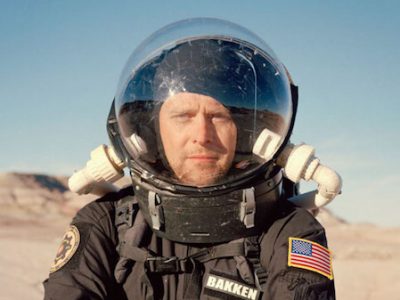 The show gathers together a trove of work from many young Texas-based artists, along with their peers from across the country, and aims to represent the inherent 'untruth' of photography.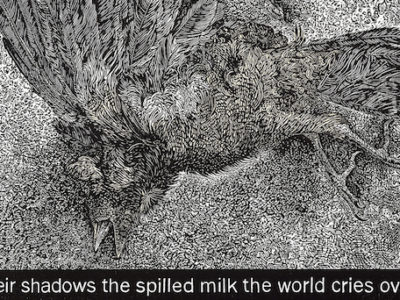 The intimate understanding that resulted between Briggs' and Strand's works is something that the viewer won't grasp on a surface level. It's deeper and intuitive.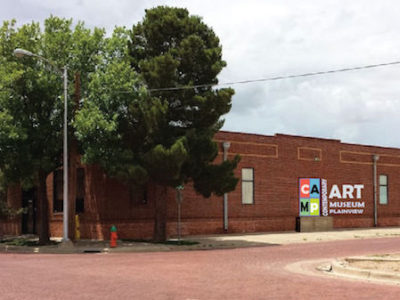 Plainview, Texas doesn't seem a likely site for a new contemporary art museum, but on November 10 the town will inaugurate CAMP — the Contemporary Art Museum Plainview.