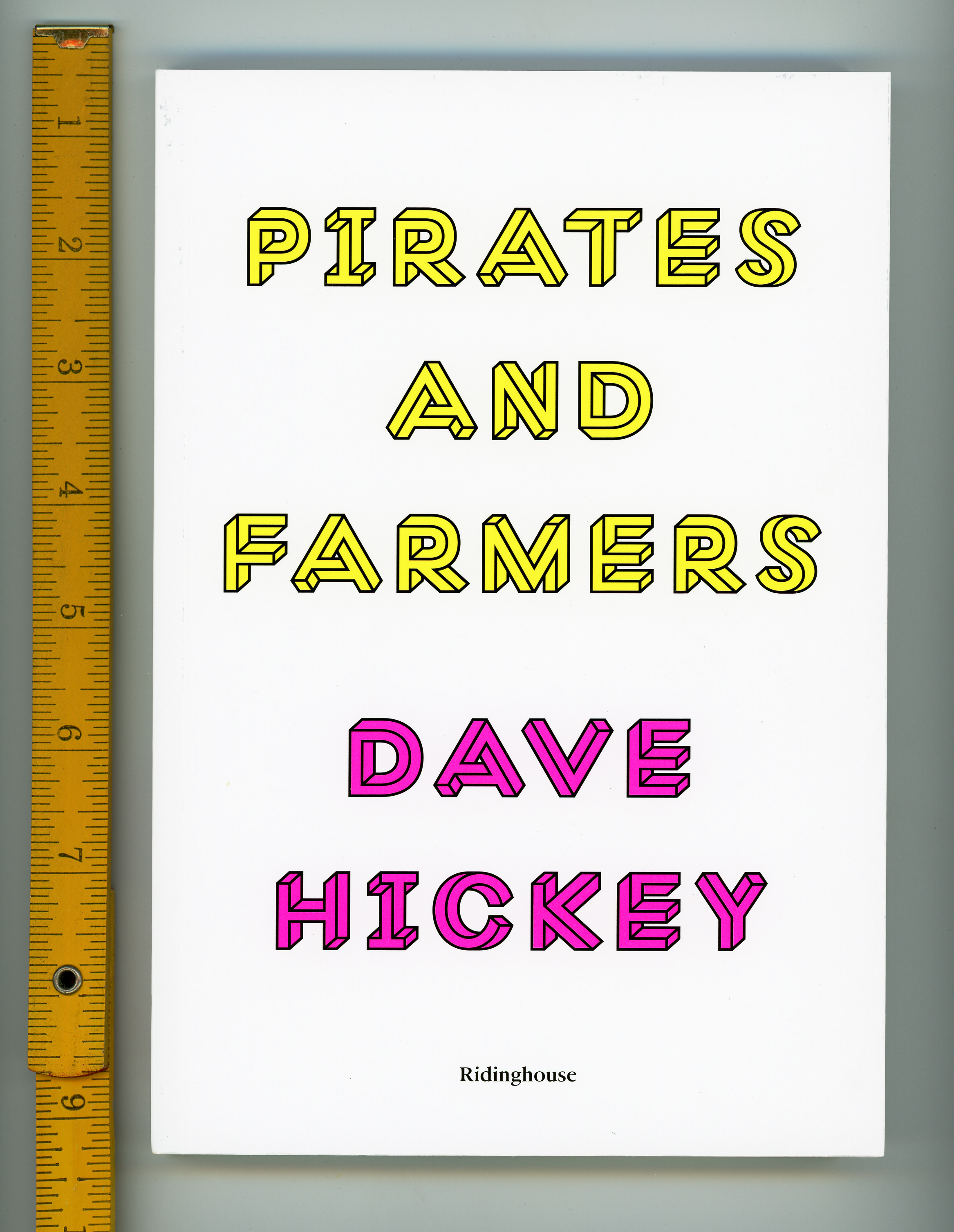 Pirates and Farmers is dense, delicious, and dripping with "limos, homos, bimbos" set in that "dazzled libido of shiny America"—Las Vegas.
Glasstire has lots of fun opportunities to vomit voice your opinions about art. It's set up to be interactive. However, for a number of reasons,...
Read More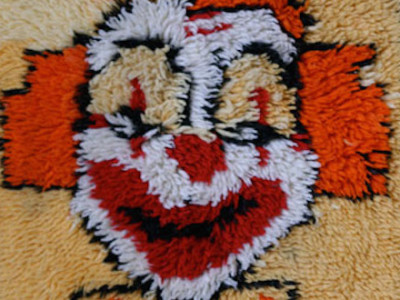 As I stumble through this life, help me to create more laughter than tears, dispense more cheer than gloom, spread more cheer than despair. Never...
Read More