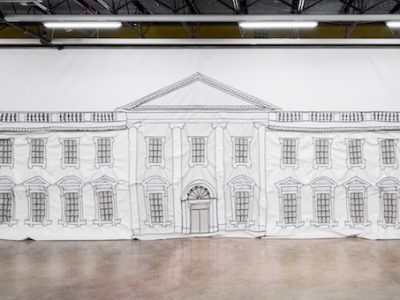 McMillian's elegiac works remind us that America's current situation stems directly from unresolved original sins that go back generations, even to the country's founding.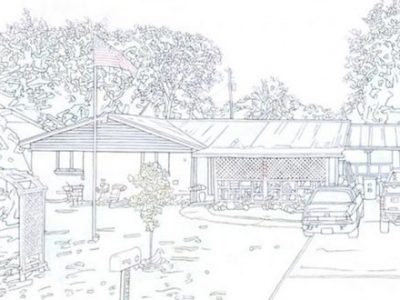 Molloy often works in precisely this way, employing a clever economy of means to manipulate our apprehension of images to which we would otherwise not give a second glance.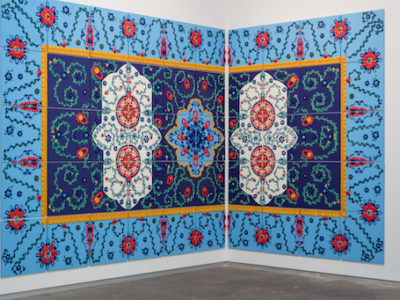 This mini-retrospective represents a formidable Texas debut for a newly minted local artist. Her labor-intensive process can be seen as a means for calling attention to things too important to be overlooked.