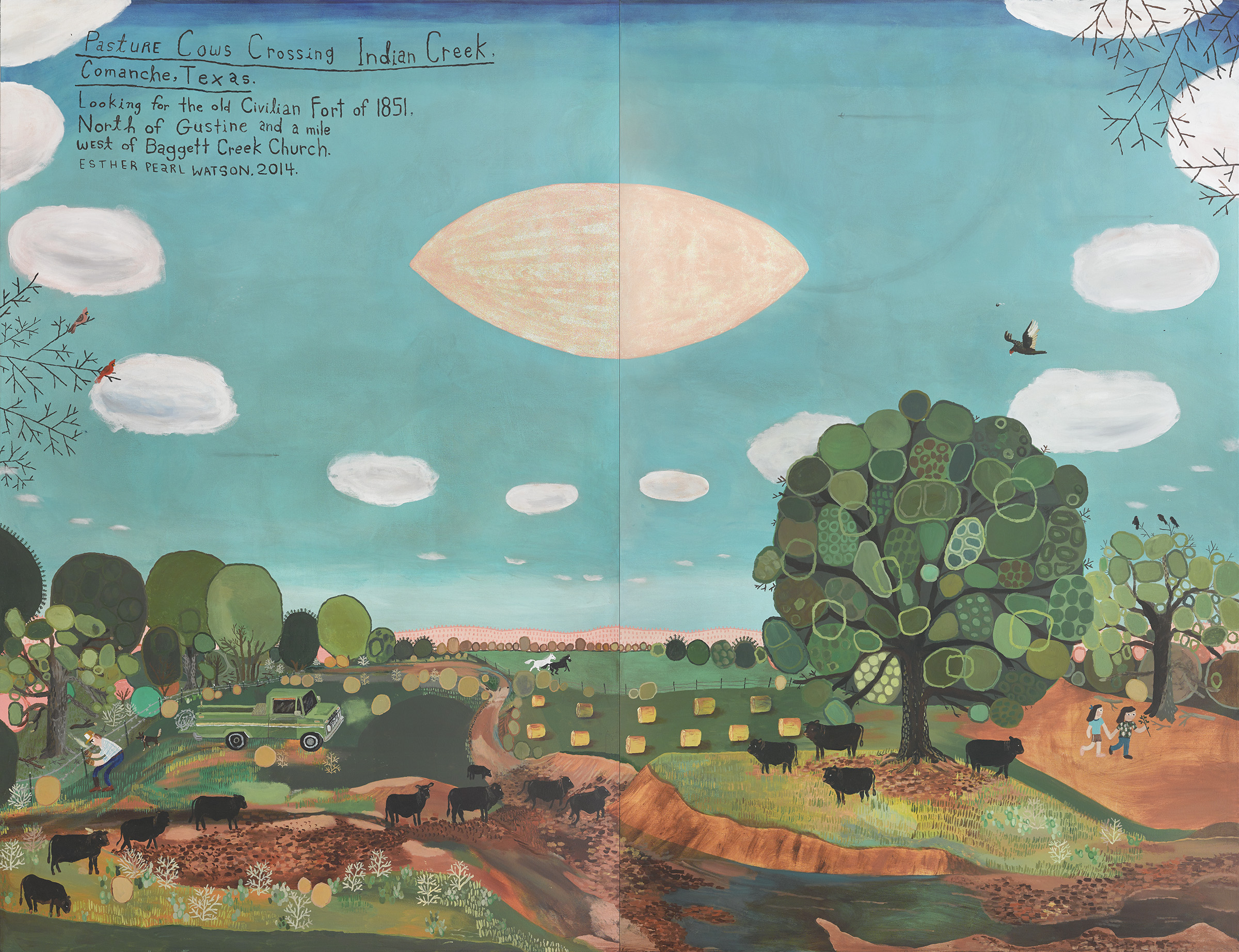 Despite the instability caused by her father's obsession with space travel, most of the narratives in Watson's paintings are imbued with a sweetness of memory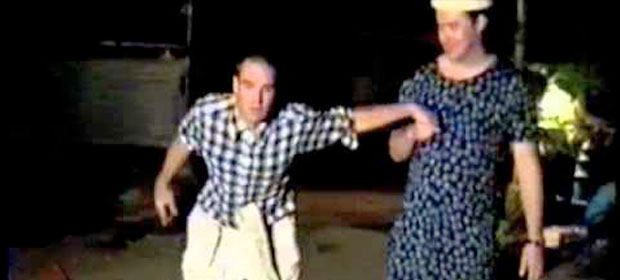 In 1897, Oofty wolfed down an entire quail in one sitting each night for 30 days, finishing off each bird by downing eight glasses of beer using a spoon and smoking a cigar in less than six minutes.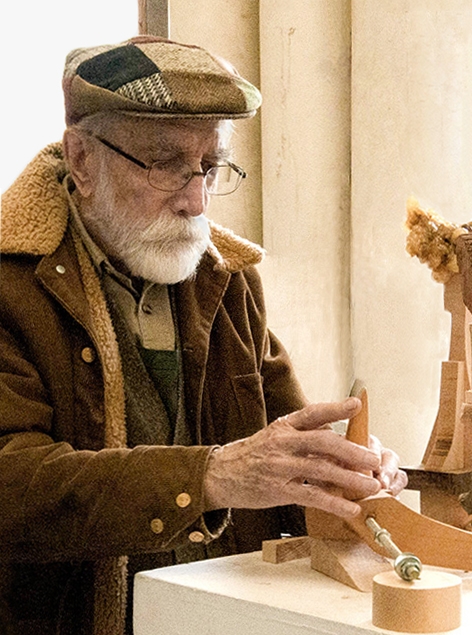 Evett had his first solo exhibition at Laguna Gloria in Austin in 1956. His current show, at Hunt Gallery in San Antonio, runs through April 30.