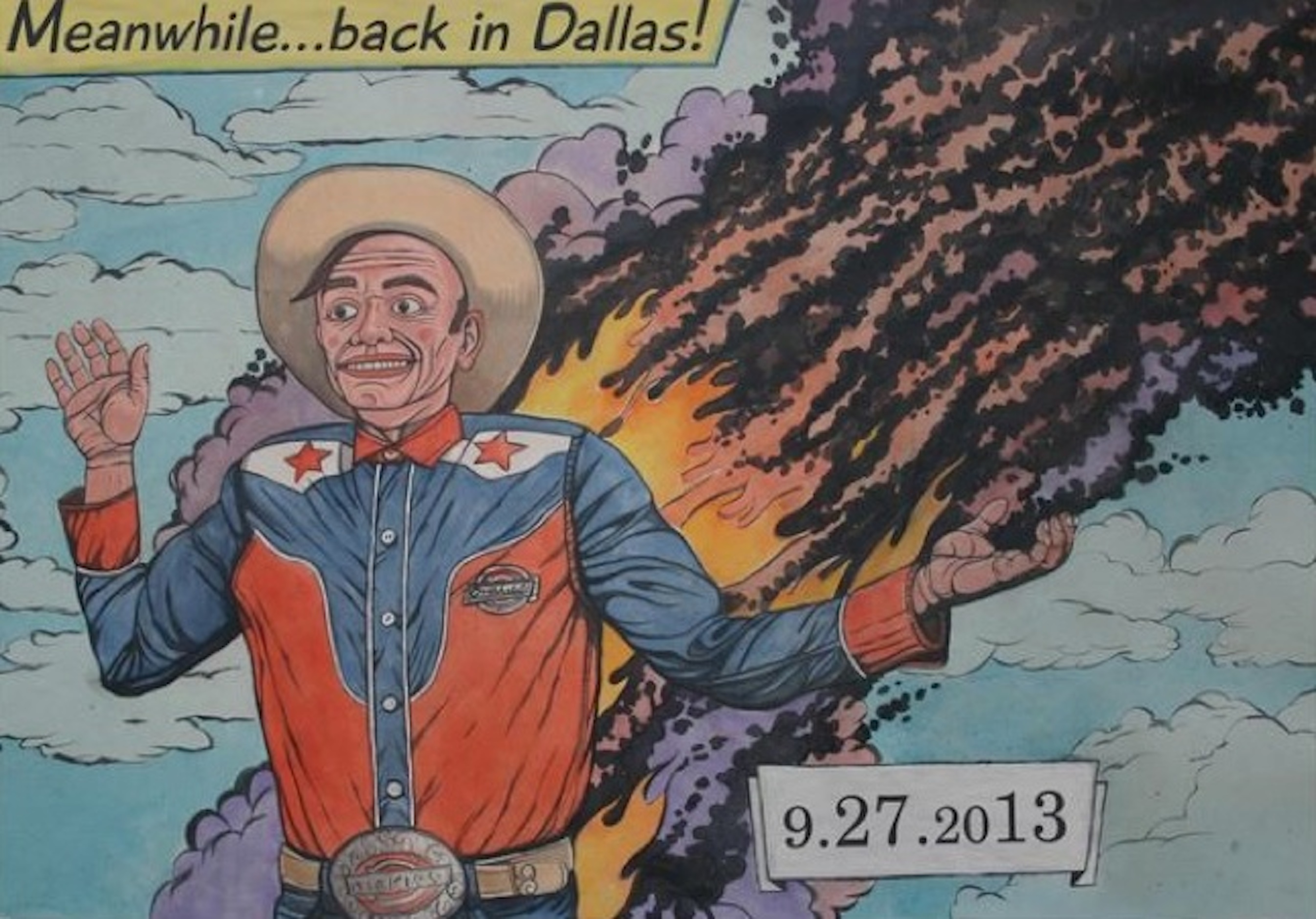 Pure, honest camp, the show feeds off the local nostalgia of last year's traumatic blaze, in which an electrical fire destroyed the iconic statue of Big Tex.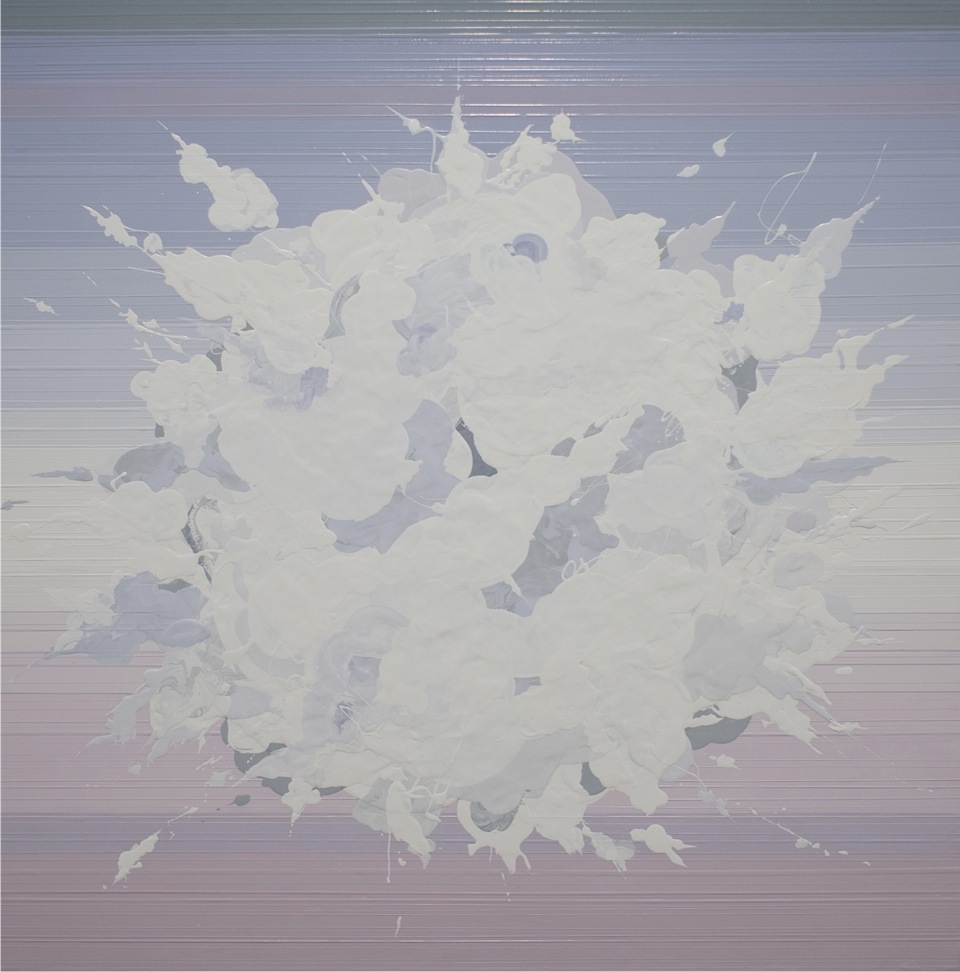 Kirsten Macy's paintings round a corner from her previous brighter, more sensual body of work toward serene, wide open landscapes.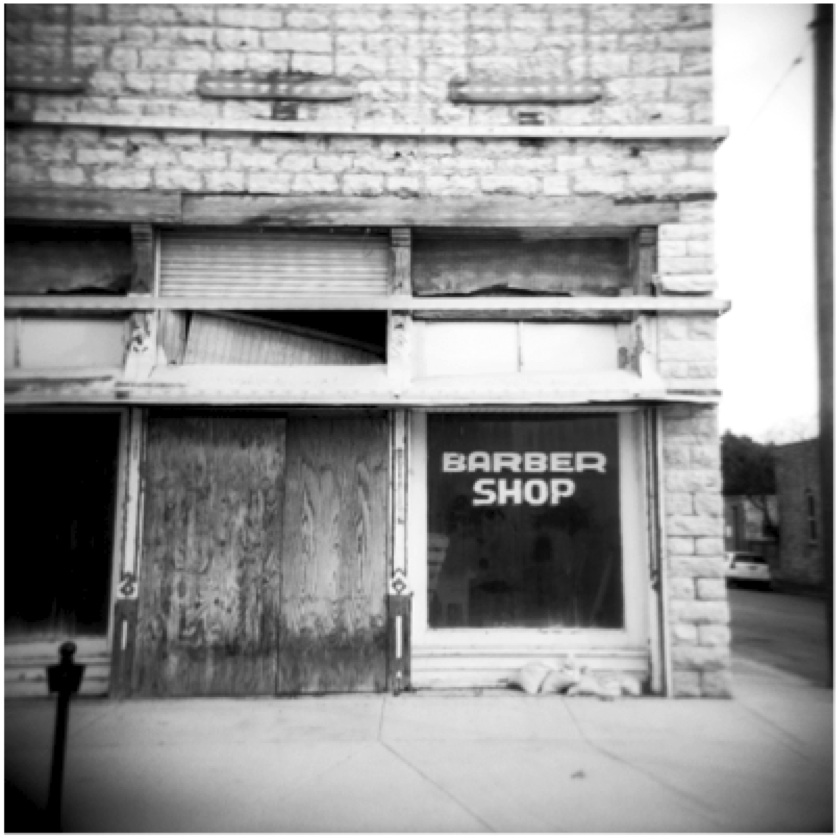 New works by Diane Durant, Timothy Harding and L.E. Doughtie use the color black as a symbol for absence or void, the primal element that obscures, rather than reveals information.