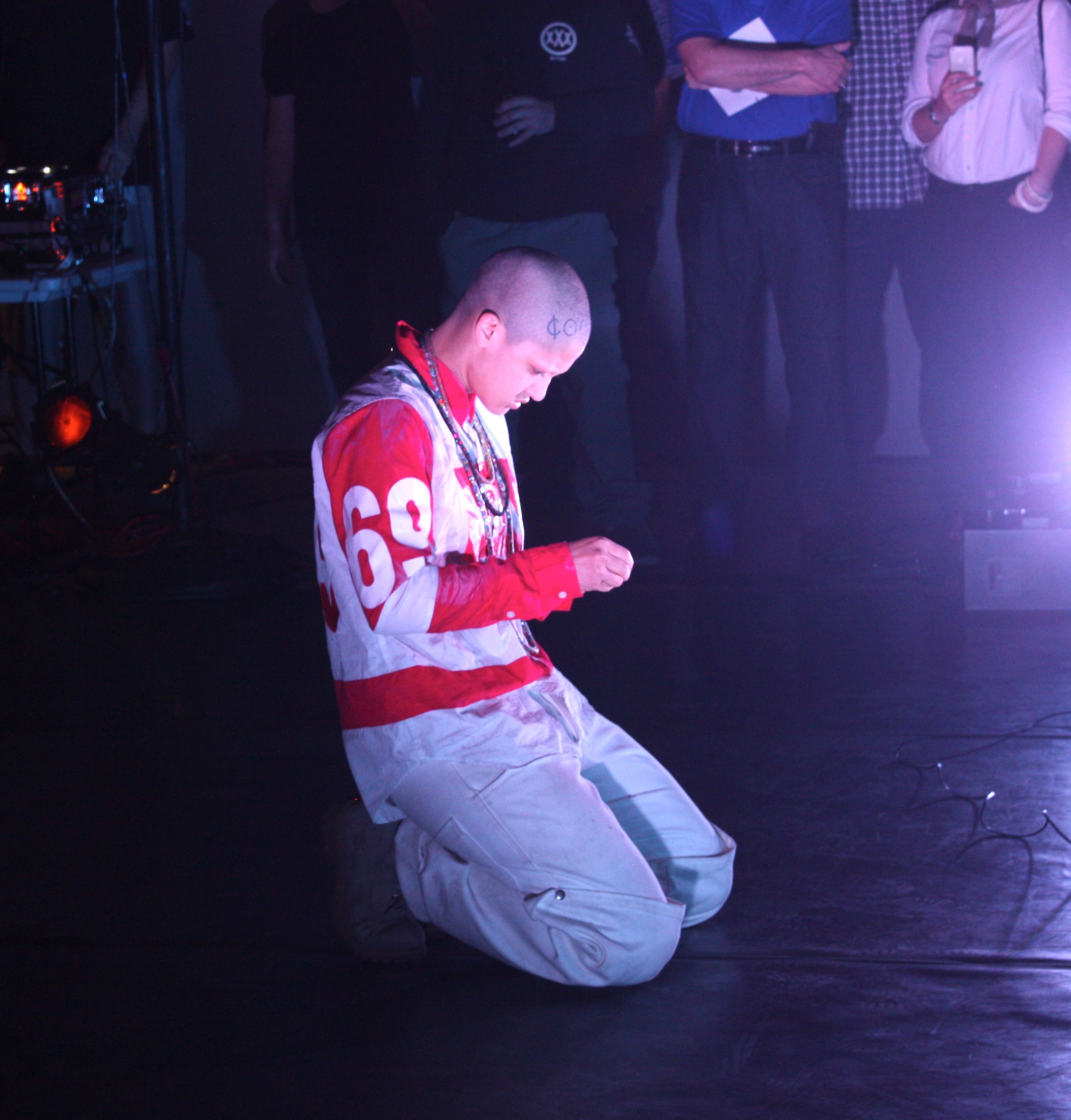 Completely over the top, it seemed headed on an accelerated train to boring queer performance art, but boychild used this emotional detritus to perpetually construct masks and build identities.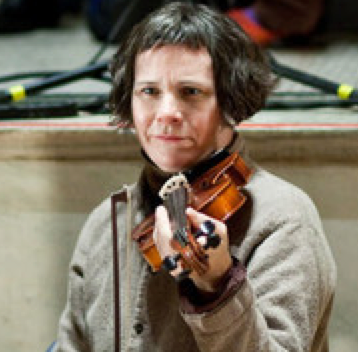 Suzanne Bocanegra's theatrical symphony included an accordionist, a DJ, a lighting technician, conductor, and fifty amateur violinists.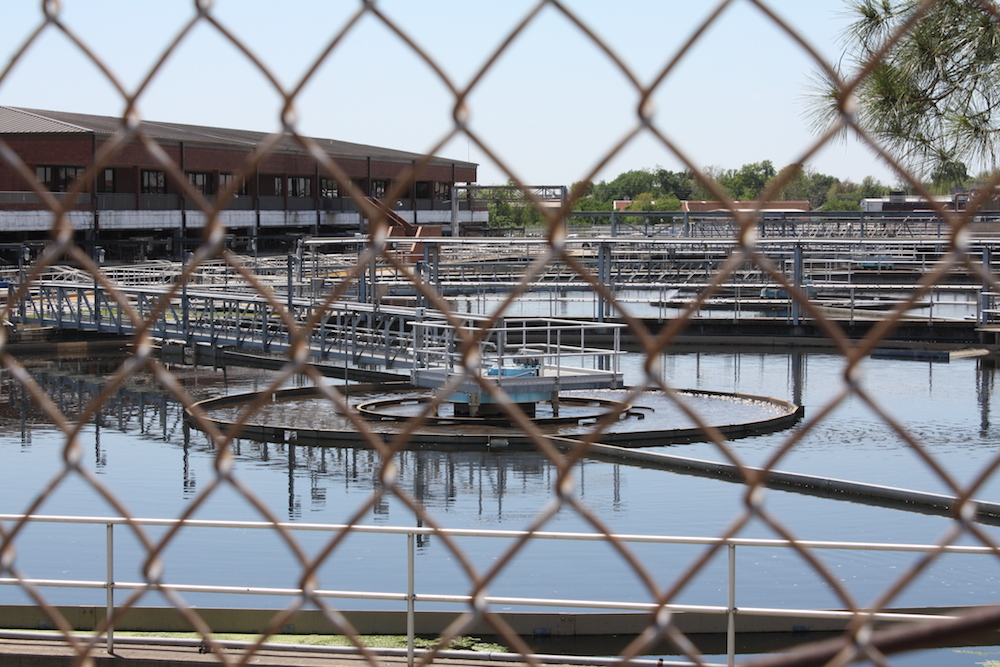 The inaugural CounterCurrent had its hiccups, but it wasn't just people getting naked and smearing things on themselves.