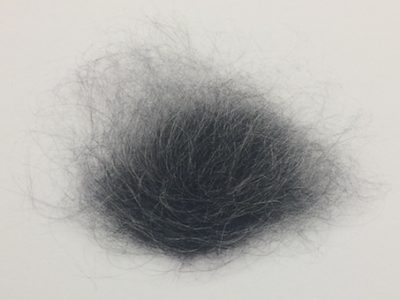 It is through these staged recreations that we confront our own bodies as agents of death, pain, and healing.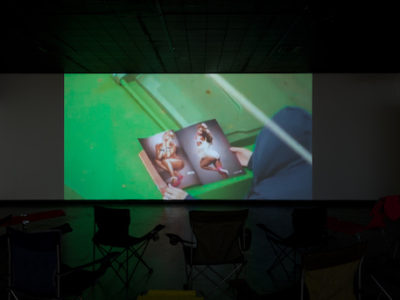 In Rodda's work, we're seeing through so many lenses and types of voyeurism that it feels impossible to parse the ethics of it all, and the work addresses this tension.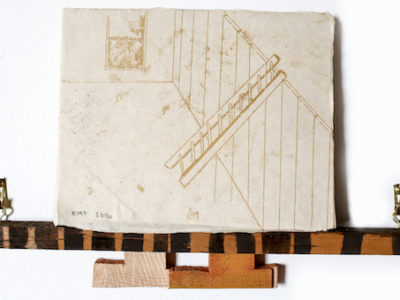 The surface of jubilant play and imperfection in McNamee-Tweed's work gives way to a more existential bleakness.