Christina Rees and Brandon Zech on an annual Big Show that's now a lending library, an exhibition that will make you rethink the Alamo, and the opening of the newly reimagined Crow Collection (now Crow Museum) in Dallas.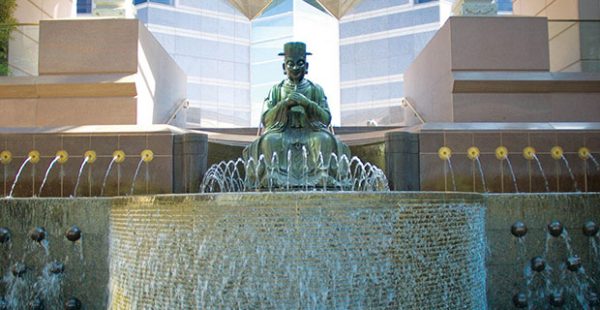 1. Reopening of the Crow Museum of Asian Art
Crow Museum of Asian Art (Dallas)
September 29, 2018
Following a multimillion-dollar expansion that modified the institution's gallery spaces, museum shop, and educational areas, the Crow is reopening!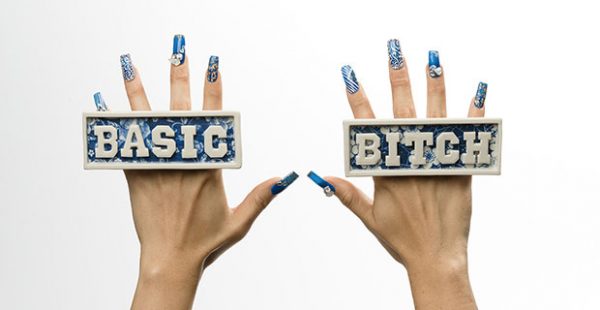 2. CraftTexas 2018
Houston Center for Contemporary Craft
September 28 – January 6, 2019
Opening September 28, 5:30-8PM
Curator talk September 29, 3-5PM
"CraftTexas 2018 is the tenth in a series of biennial juried exhibitions showcasing the best in Texas-made contemporary craft. Juried by Jennifer Scanlan, Curatorial and Exhibitions Director at Oklahoma Contemporary, the show features 50 works by 36 artists and includes a wide range of sculpture, jewelry, and furniture, with a strong emphasis on cutting-edge works." For a full list of artists, go here.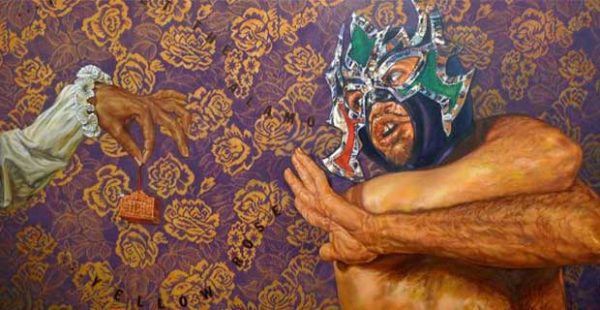 3. The Other Side of the Alamo: Art Against the Myth
Guadalupe Cultural Arts Center (San Antonio)
February 23 – October 12
"Selected Chicano/a artists are tasked with countering the mainstream myths of the Alamo's iconic status through their traditional and non-traditional paintings, sculptures, and installation work. The Other Side of the Alamo is curated by art historian, curator and cultural worker, Ruben C. Cordova, Ph.D."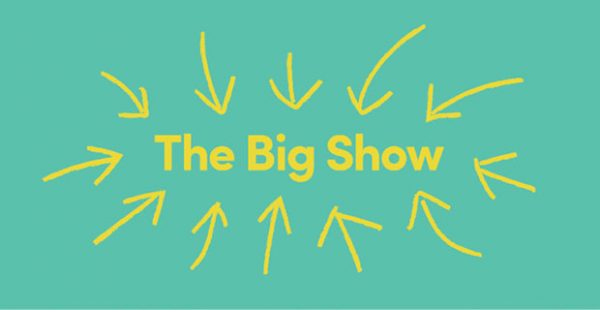 4. The Big Show
Lawndale Art Center (Houston)
September 15 – November 11
See party pics from the show's opening here.
The Big Show is an annual open-call juried exhibition of works by Houston-area artists. This year's show features 53 works. For a full lists of artists, go here.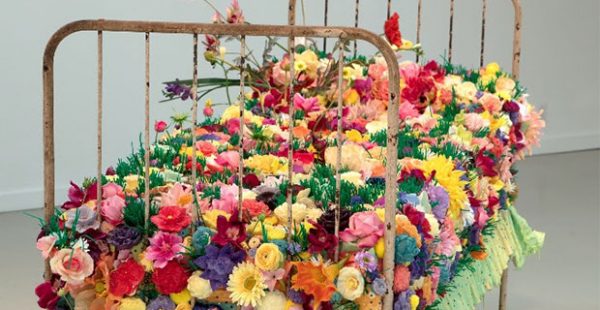 5. Ann Wood: Quick and Quiet
Big Medium (Austin)
September 7 – October 6
"Quick and Quiet is a solo exhibition featuring Galveston-based artist Ann Wood. Quick and Quiet explores domesticity, death, and attraction/repulsion as a reaction to visual cues combined with a Rococo and Baroque aesthetic."
See a full list of openings, shows, and other events in your region: