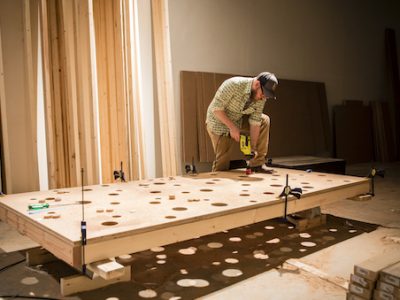 "If you give the the strongest artists in Texas the space to stretch out and perform, and the resources to make really great work, they do it. They bring their game."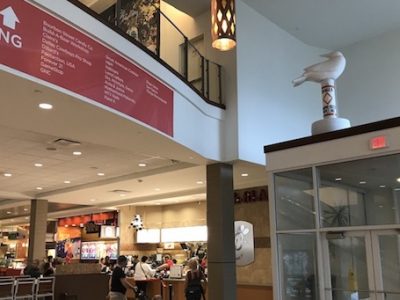 K Space Contemporary, based in Corpus Christi, began an unusual public arts project in April 2018 in partnership with Corpus' La Palmera Mall.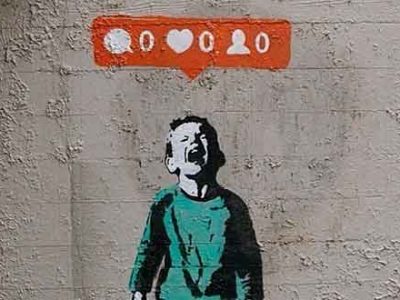 This coming week, from July 11-13, 2018, the Rockport Center for the Arts is hosting a workshop teaching artists how to use Instagram to market themselves...
Read More