Project Row Houses (PRH) announced yesterday that it will be taking 12 Third Ward-area high school students to Washington, D.C. this summer, in part thanks to...
Read More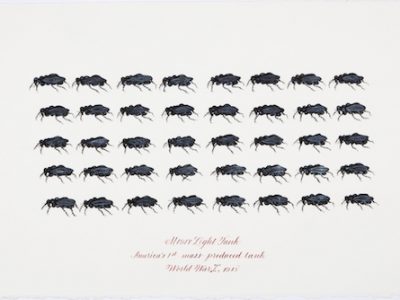 This is a quietly furious show with just a lick of humor, a charming presentation, and a bitter finish.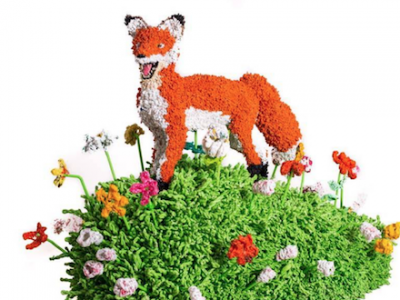 The Mid-America Arts Alliance (M-AAA) has announced its grantees for FY19 Artistic Innovation. The seventeen grants, awarded to artists from Arkansas, Kansas, Missouri, Nebraska, Oklahoma,...
Read More