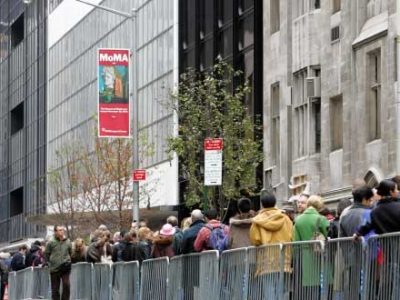 If I would prefer to find my pleasures elsewhere than this new direction of museums, then obviously there are artists who are already way ahead of me.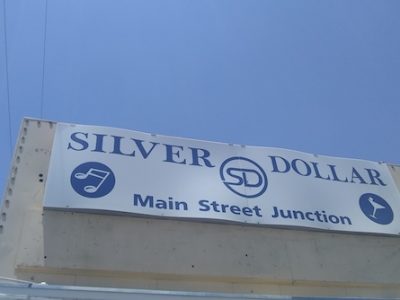 Let's say you were going to open a bar — maybe a craft-beer place that advertised "hand-pulled pints" and is called like Barley Pilgrim. Most...
Read More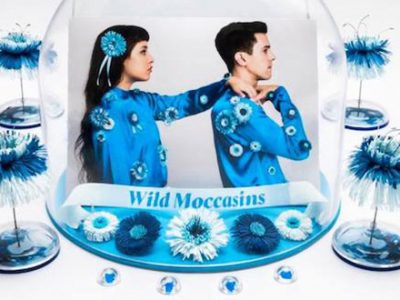 This week, the Houston-based indie band Wild Moccasins released a new album, Look Together. The band has been a part of the state's music scene since its...
Read More