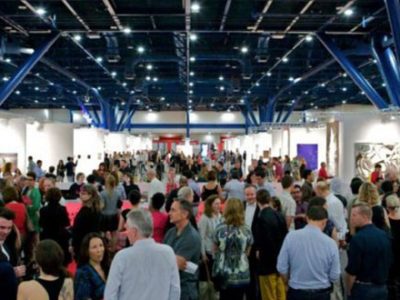 The Texas Contemporary Art Fair sent out an email recently announcing that exhibitor applications are now open for its 2018 fair. Scheduled to run October 4-7,...
Read More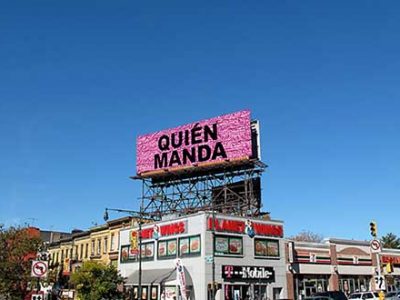 Last week, Dallas-based artist Giovanni Valderas debuted a new public artwork in the Bronx, New York. Part of the project 14X48, which repurposes vacant billboards as public art...
Read More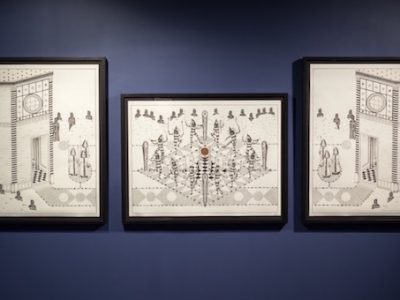 Smolleck has an incisive and warm eye. He sees both the splendor and the silliness of regalia, religion, ritual — and the reality of death and the illusion of time.