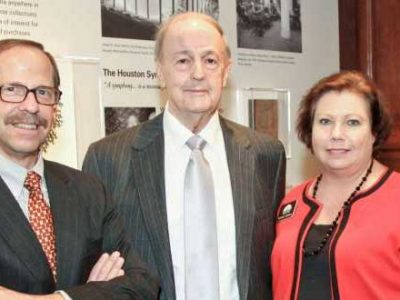 Houston collector William J. "Bill" Hill died on Tuesday, June 12, 2018 from a heart attack after a long illness. Hill was a legendary, irascible...
Read More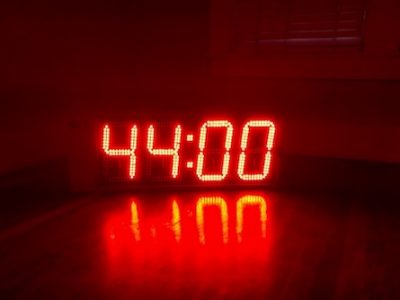 The second installment of a series titled 'Notes From Alabama Song.' These are works by writers in relation to a 2018 series of shows appearing at the Houston art space Alabama Song.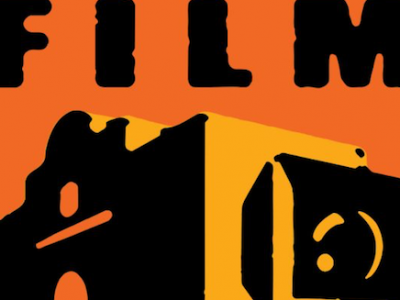 The Guadalupe Cultural Arts Center has announced the official film lineup for the 40th annual CineFestival sponsored by the San Antonio Film Commission. This year's...
Read More