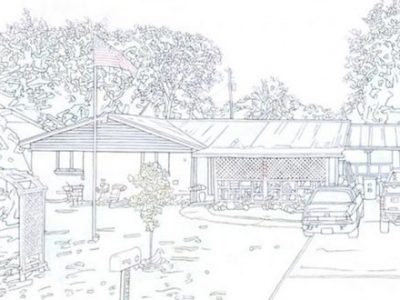 Molloy often works in precisely this way, employing a clever economy of means to manipulate our apprehension of images to which we would otherwise not give a second glance.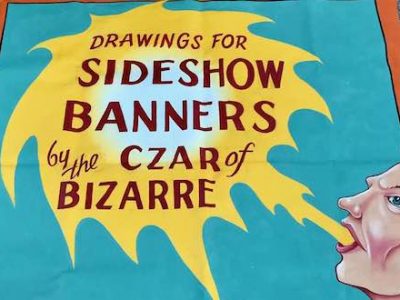 In this podcast, Brandon Zech interviews circus performer and artist Johnny Meah about his life, his work, and how carnivals have changed over the last 50 years.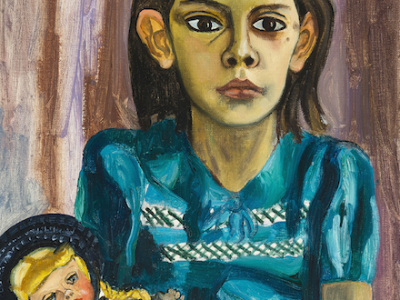 San Antonio's McNay Art Museum announced a major acquisition of a portrait by Alice Neel. Julie and the Doll depicts a slight Hispanic girl with...
Read More