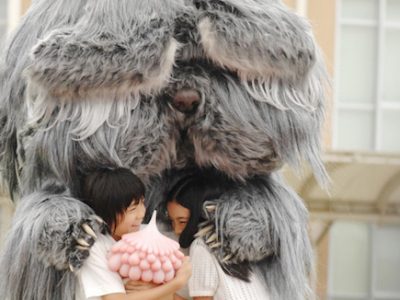 In 2015, the Modern Art Museum of Fort Worth spun its ever-popular Tuesday Evening lecture series into a year-round endeavor by turning the normally quiet...
Read More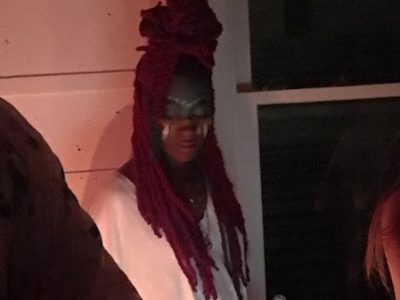 For Arthur Peña's most recent installment of One Night Only, his curatorial project that is as ephemeral as it is exclusive, performance artist-musician Francine Thirteen led a huddled congregation in a semi-religious service.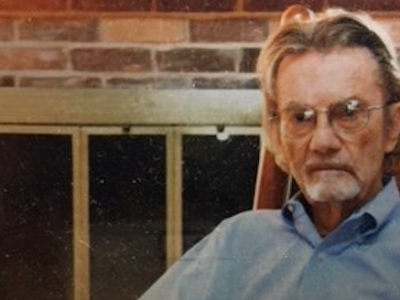 Animation director, producer, artist, and educator Gerard Baldwin died April 18 at his home in Kingwood, Texas, reports the Animation World Network (AWN). Baldwin is...
Read More