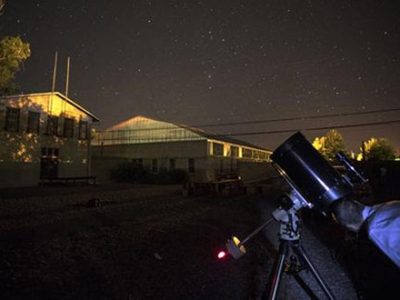 This coming Sunday, May 27, 2018, the Marfa outpost of the Judd Foundation is hosting its third annual Star Party at Judd's former home, La Mansana de Chinati/The...
Read More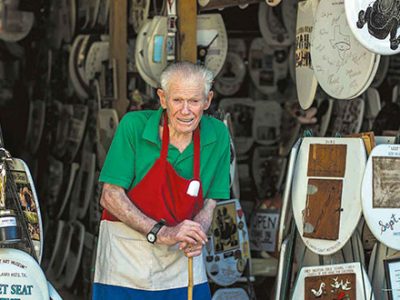 Smith is the real deal. His creations come from a deep-seated desire to share his message with the world, and in his later years, his life has become synonymous with his work.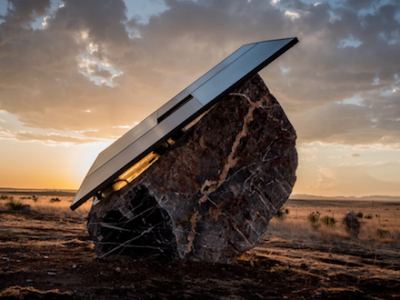 Stone Circle, commissioned by Ballroom Marfa, debuted during the April 29 full moon and will remain for at least five years, reports CultureMap Austin. Located...
Read More