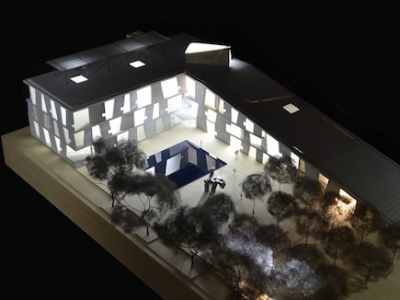 The Museum of Fine Arts, Houston (MFAH) will finally inaugurate its new Glassell School of Art building on Sunday, May 20. Visitors can view the...
Read More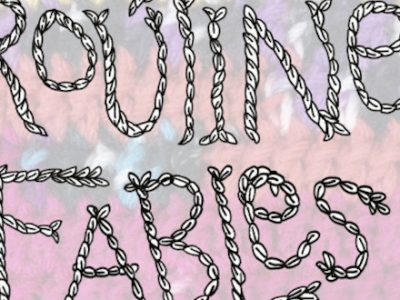 We have been following Routine Fables, a yearlong project and collaboration between Houston-based artist Elaine Bradford and poet Sara Cress, since they began it in early 2017. For...
Read More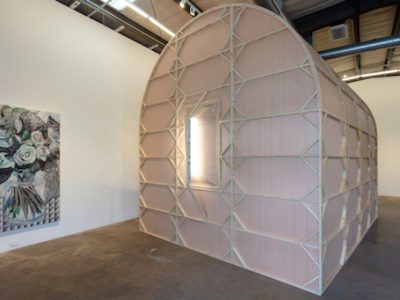 "I like the idea of the baroque — this quiet overwhelming sensation."