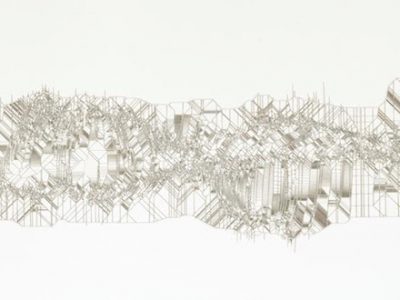 (Ed. note: the following is from a series of micro-reviews/show recommendations Glasstire produces monthly for Local Houston Magazine.) You have to see these works in person to believe them....
Read More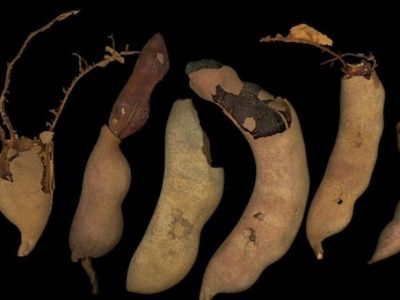 Maureen Penders and her photographs, for me, represent the multitudes that form an ambitious wave of Salvadoreñx/Salvadoran American art that both participates in and establishes a conversation for a Salvadoran American such as myself.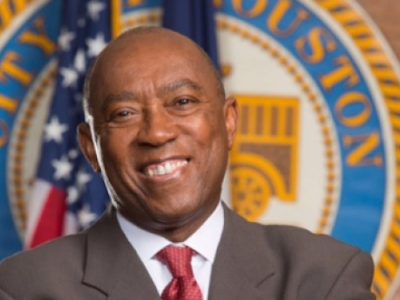 Houston Mayor Sylvester Turner has announced the first 26 winners of the newly launched grant program "Support for Artists and Creative Individuals." Applications were accepted...
Read More