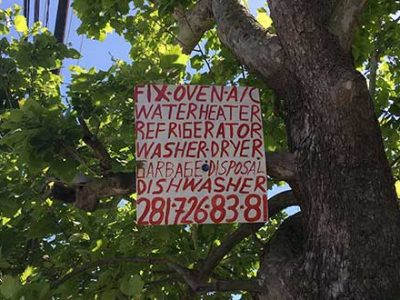 If you're unsure if the signs are still active or not, there's one simple way to resolve that: there's a phone number painted right on them. You can call it.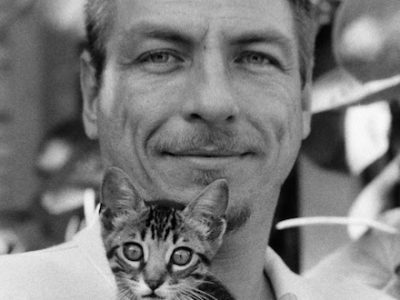 Sala Diaz, the beloved San Antonio-based non-profit art space, has announced that this coming weekend marks the premiere of Tía Chuck: A Portrait of Chuck Ramirez,...
Read More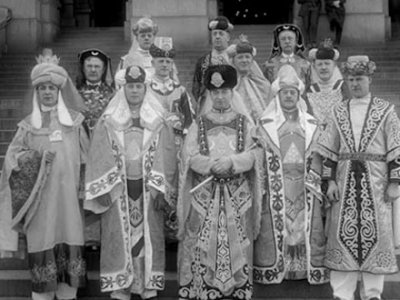 The Secret Group in downtown Houston is hosting a bunch of performance art tomorrow night May 1. The first, the NeoBenshi collective is meant...
Read More