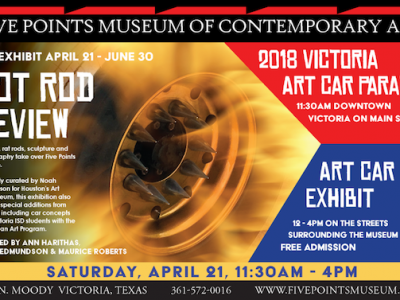 Victoria, Texas' Art Car Parade (and surrounding events) takes place this Saturday, April 21, and this year there's a free shuttle bus available to take...
Read More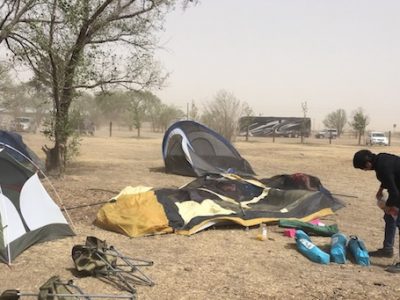 One of the best things about any music festival is seeing a show by someone you know nothing about who blows you away. This is Myths' strength.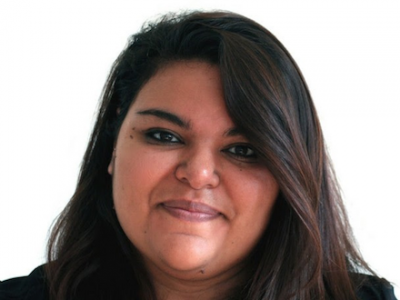 Houston's DiverseWorks has announced the appointment of independent curator Ashley DeHoyos as its new assistant curator. She will begin her new position on May 14. She...
Read More