Brandon Zech and guest host Julia Claire Wallace on portraits of Houston's grassroots players, a self-taught painter who fools the eye, and a proliferation of performance art in the coming week.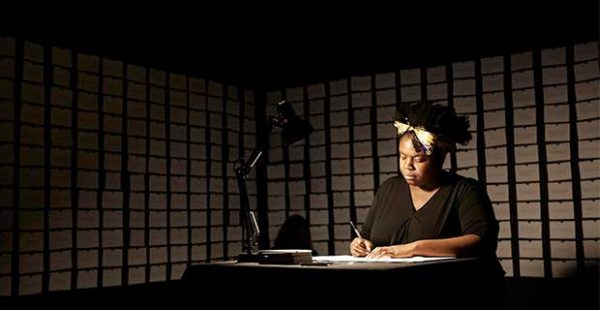 1. CounterCurrent
Various Venues around Houston
April 10-15
The Mitchell Center for the Arts' annual CounterCurrent festival is back with a week chock-full of performances, installations, and various other programs. For a full schedule, and for more on the festival, please go here.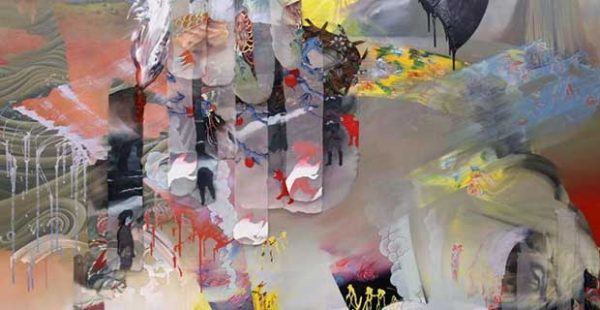 2. in(di)visible
Station Museum of Contemporary Art (Houston)
February 3 – April 22
Performance by Miao Jiaxin April 5, 7PM
in(di)visible is an exhibition "examining immigration, the residual effects of war, and the implications of assimilation, integration, and invisibility for Asian Americans." The group show includes works by Mel Chin, Miao Jia Xin, Zeus Paredes, Judy Shintani, and Lien Truong, among others.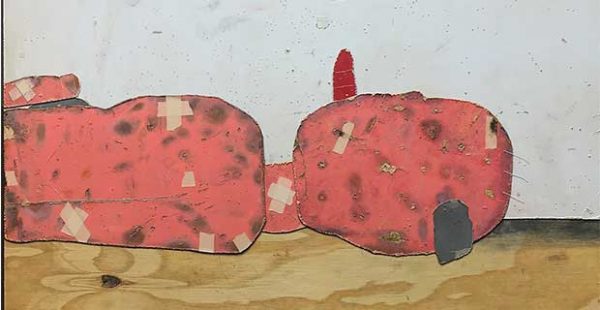 3. Kirk Hayes: New Paintings
Conduit Gallery (Dallas)
April 7 – May 12
Opening April 7, 6-8PM
An exhibition featuring trompe-l'oeil oil paintings by Fort Worth-based artist Kirk Hayes. The works in the show explore "the beauty and sorrow of human experience."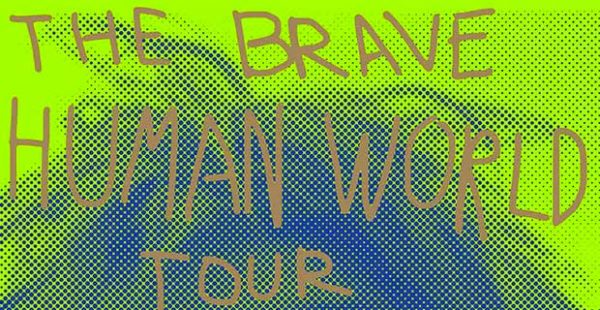 4. Christie Blizard: TRUE SPERM From the Brave Human World Tour
Dirty Dark Place at Kyle Flea Market
April 7 – 29
Performances throughout the run of the show
As a continuation of a project began during her 2017 Artpace residency in San Antonio, Christie Blizard will perform during her exhibition at Dirty Dark Place. From the artist: "I have been studying electronic noise through analog modular synths to try to understand a larger electronic body and the libidinal power and textures of the sounds as an ulterior to systems of control."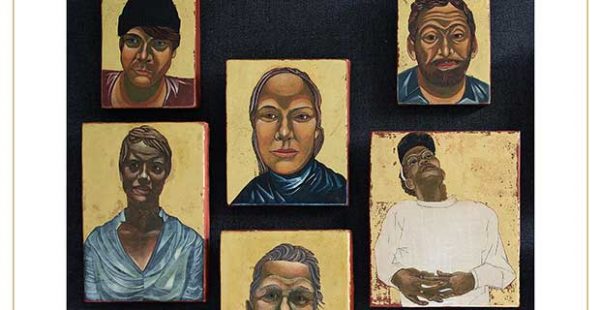 5. Nestor Topchy: Eternal Now
George H. Lewis and Sons Funeral Directors (Houston)
April 7, 6-8PM
An exhibition of traditional egg tempera and gold leaf icon paintings by Houston artist Nestor Topchy. The works depict people Topchy knows from his career as an artist.