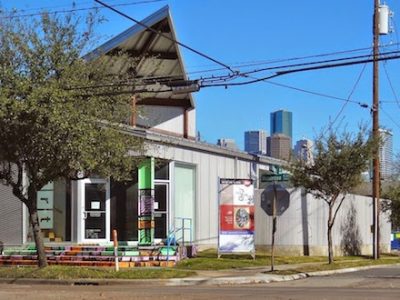 Today Art League Houston (ALH) announced the appointment of Jennie Ash as its Executive Director. Prior to this, Ash has been ALH's Visual Arts Director....
Read More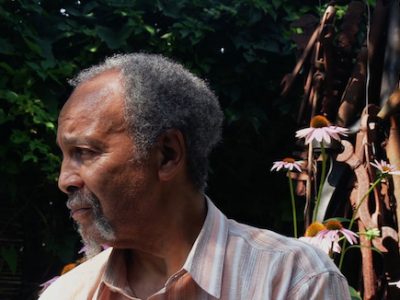 Ed note: This article originally appeared in Glasstire on March 6, 2018. We're re-running it today because tomorrow, June 16, the Museum of Fine Arts, Houston will screen the movie 'Milford Graves Full Mantis' as part of its Jazz on Film series.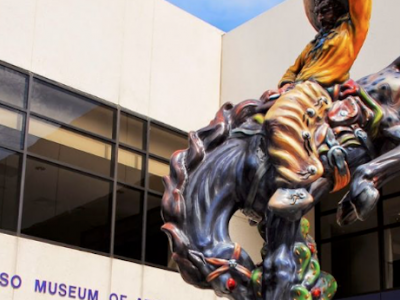 The Institute of Museum and Library Services (IMLS) has announced that the El Paso Museum of Art (EPMA), the only nominee in Texas, has been...
Read More