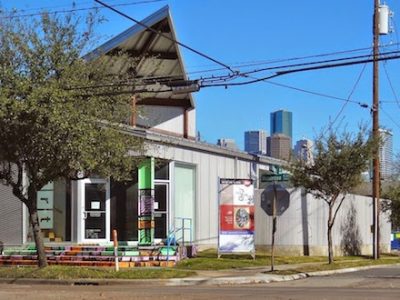 Today Art League Houston (ALH) announced the appointment of Jennie Ash as its Executive Director. Prior to this, Ash has been ALH's Visual Arts Director....
Read More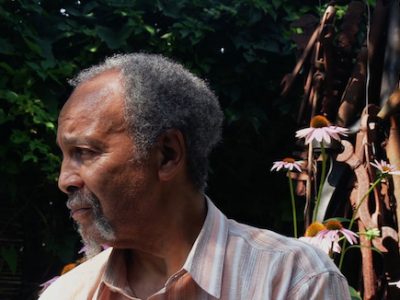 A conversation with composer, performer and director Jake Meginsky on his new film about pioneering musician Milford Graves, which premieres at SXSW this month.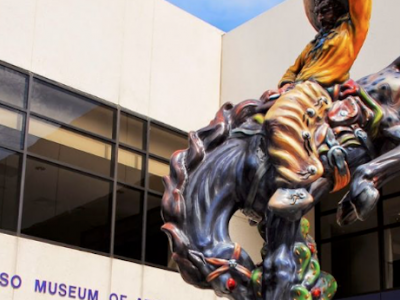 The Institute of Museum and Library Services (IMLS) has announced that the El Paso Museum of Art (EPMA), the only nominee in Texas, has been...
Read More