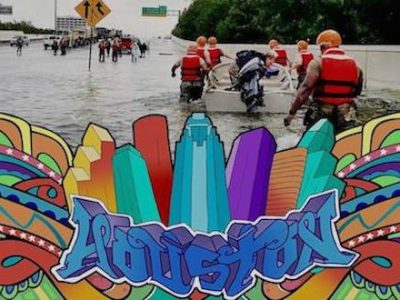 The deadline for applications for the Harvey Arts Recovery Fund's (HARF) second granting round is fast approaching. Houston-area artists and organizations who are in need of assistance in recovering from...
Read More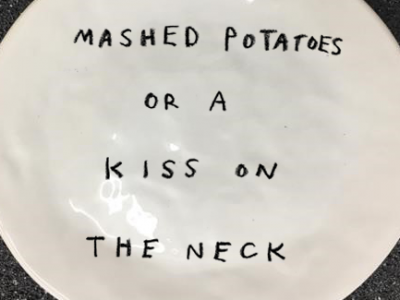 Circles, circles, and more circles. The name of the Nasher Sculpture Center's affinity group for practicing artists in the north Texas area is "Artist Circle."...
Read More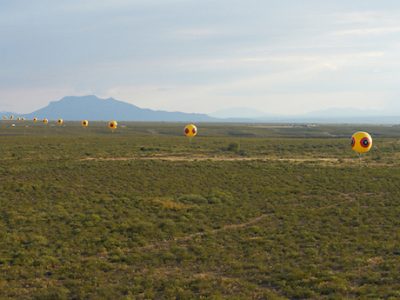 The keynote speakers at this year's Texas Sculpture Symposium embrace the gray areas thrown up by human behavior through the wide, long lens of conflict.