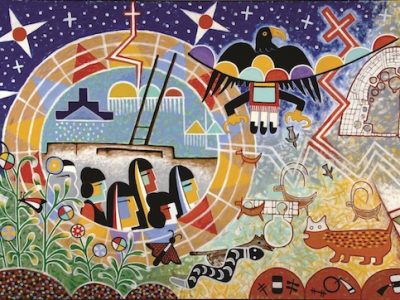 Although it is a Hopi gaze that guides the mural, the commonalities of its story invite visitors to consider the corruptions of our past, and pathways to the future.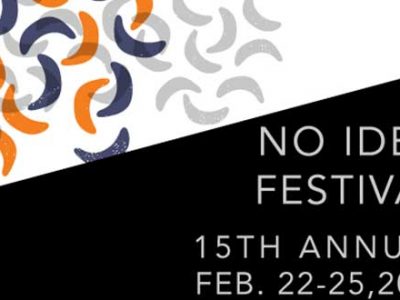 On Thursday, February 22nd, the 15th annual No Idea Festival will kick into gear in Austin. Featuring musicians and sound artists from around the world, the...
Read More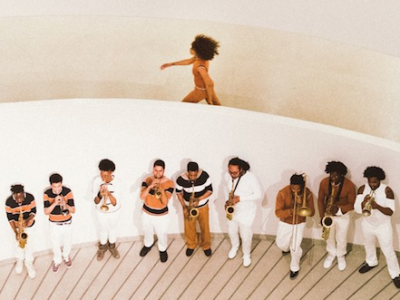 Glasstire has given Solange Knowles much press this past year (here, here, here, here, and here) because she has been very busy expanding her art...
Read More