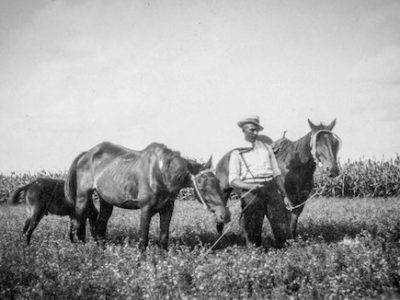 The 16 images in the exhibition offer a compelling view of life for the black residents of Central Texas from the early 1940s to the early 1960s.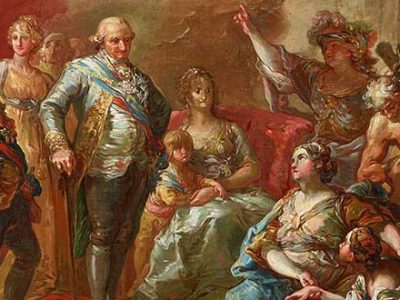 The Meadows Museum at Southern Methodist University in Dallas recently announced that it purchased a painting in honor of the institution's late curator Nicole Atzbach. Atzbach, who...
Read More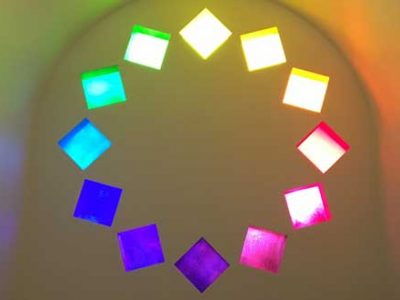 Rainey Knudson and Christina Rees discuss the new, $23 million Ellsworth Kelly artwork titled "Austin" at UT, and why the people in charge don't want it to be called a chapel.