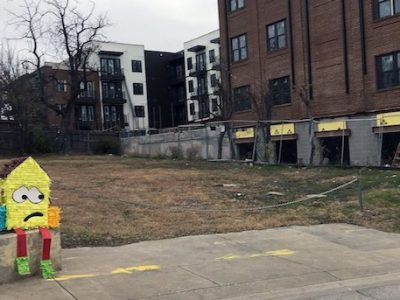 On Thursday evening, February 22, the Cedars Union presents a panel discussion titled ReFORM: Art & Activism, co-organized and hosted by Kirk Hopper Fine Art in...
Read More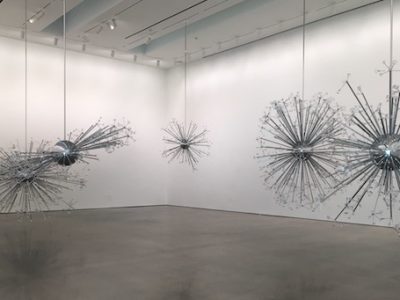 The problem with the work (and the Moody Center's declaration of conceptual rigor) is that it relies too heavily on the amount of research and the time it took to make, rather than its result.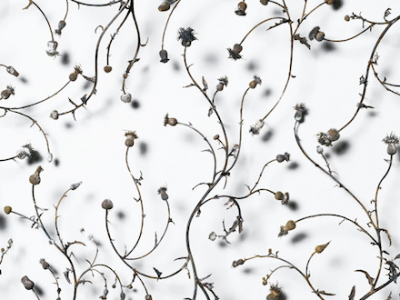 The Louis Comfort Tiffany Foundation has announced the thirty recipients of its 2017 Biennial Grants, reports Artforum. 156 artists were nominated and a seven-member jury...
Read More