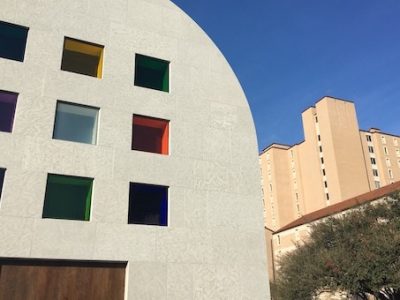 On February 8, the New York Times ran a fairly lengthy and glowing article about the new Ellsworth Kelly building (titled Austin but often informally...
Read More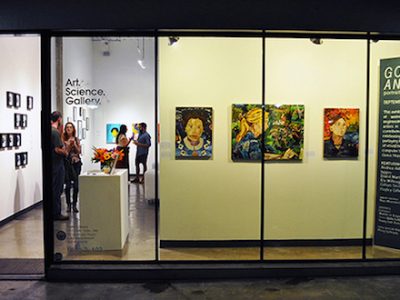 Hayley Gillespie, the founder and director of Art.Science.Gallery. in Austin has announced that the space will be closing its current location on February 24, 2018. For...
Read More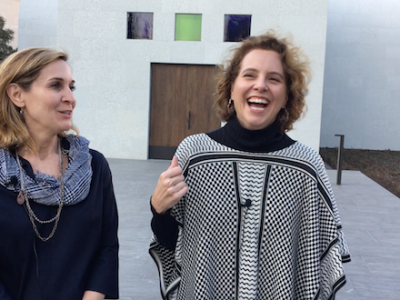 Rainey Knudson and guest host Julie Kinzelman on the lure of Looney Tunes, the opening of Ellsworth Kelly's Austin, and the shock of cultural acclimation.