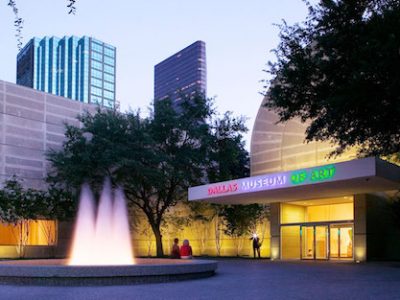 Today the Dallas Museum of Art announced the appointment of both a new Deputy Director and a new Decorative Arts Senior Curator. Tamara Wootton-Forsyth, who...
Read More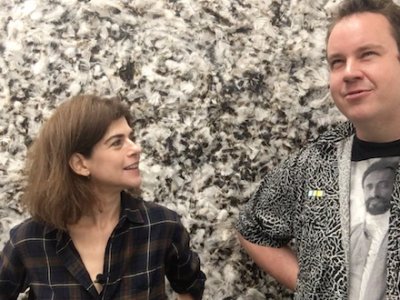 Christina Rees and special guest Neil Fauerso on El Paso's ability to survive the apocalypse, the invention of art words, and a retired president's dubious art therapy.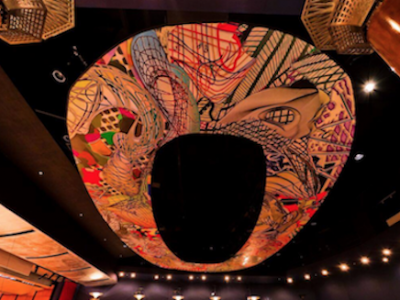 In celebration of the 20th anniversary of the commissioned mural, Euphonia, at the University of Houston's Moores Opera House and the 50th anniversary of Public...
Read More