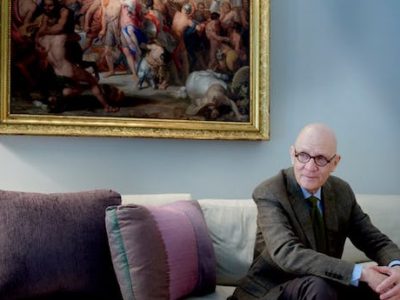 William Bryan Jordan Jr. died in Dallas on Monday, Jan. 22 at age 77 of idiopathic pulmonary fibrosis. He is survived by his husband, Robert Dean...
Read More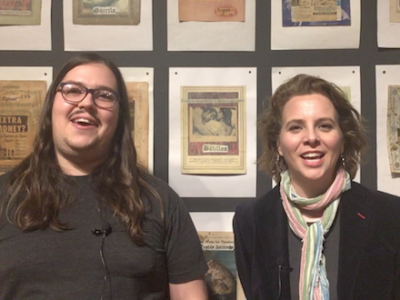 Brandon Zech and Rainey Knudson on an impressive and unexpected permanent collection, masks and monsters, and Austin's new happening ceramics studio.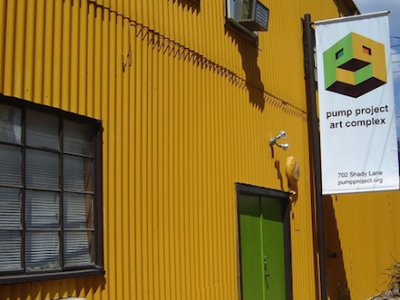 As artists and arts organizations are being priced out of Austin, the City Council is studying possible strategies to help them stay in the city,...
Read More