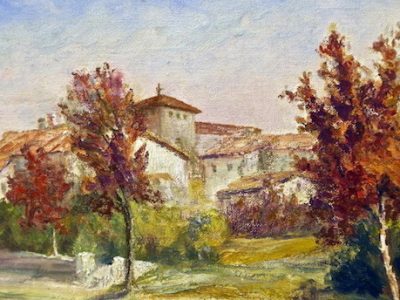 Randy Tibbits, cofounder and program coordinator of Houston Earlier Texas Art Group (HETAG), will give a talk on the life and legacy of Emma Richardson...
Read More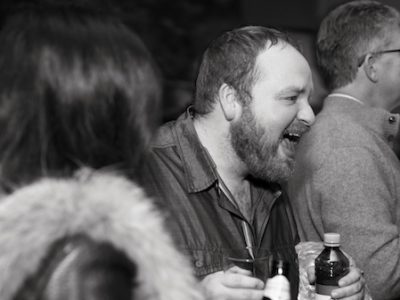 We had a great night Friday, January 19th, 2018 at the Cherie Flores Pavilion in Hermann Park in Houston. Thanks to everyone who came out to support independent arts journalism in Texas!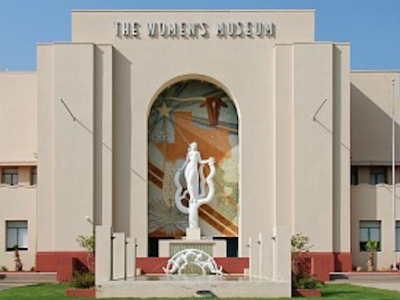 Just as the country recently celebrated its second annual Women's March, Dallas' Vignette Art Fair will hold its second annual presentation of work of women...
Read More