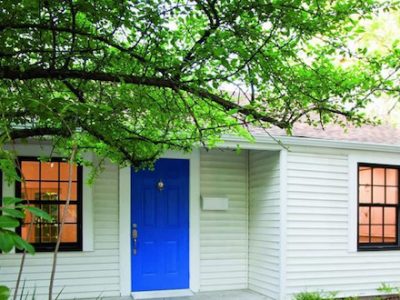 In an email this week, Marja Spearman announced that de stijl | PODIUM FOR ART, an artist-run 900 square foot gallery space on West 31st Street in Austin,...
Read More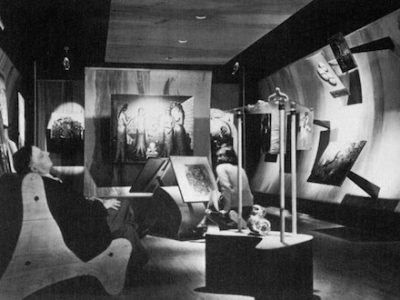 We can't fault galleries for doing what they have to to stay in business any more than we can fault artists for creating sellable work. We can, however, reexamine our expectations about the art we come across.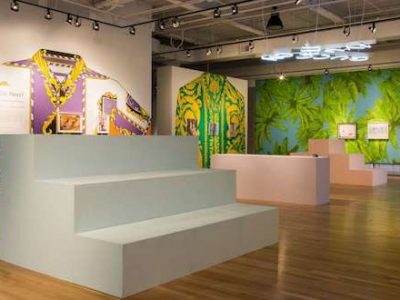 DiverseWorks has announced that it will begin searching for an Assistant Curator to replace Rachel Cook, who is leaving the organization to become the Artistic Director of...
Read More