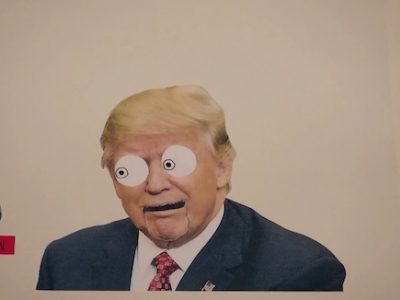 The Austin-based collective Experimental Response Cinema (est. 2012)  is following up last year's pre-inauguration screening of a program it called F*CK TR*MP with a screening marking the one-year...
Read More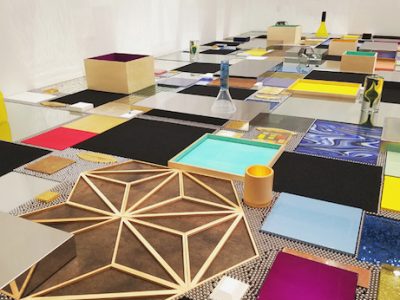 The piece is a marvelous if unpretentious centering of Sawyer's concerns.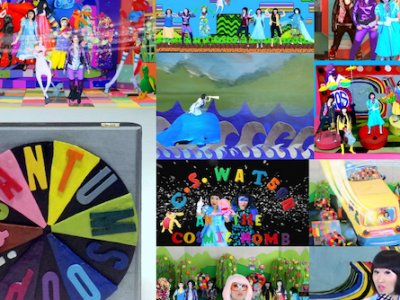 The only permanent art collection in The Woodlands (a master planned community outside of Houston) is at The Woodlands High School (TWHS), a public school....
Read More