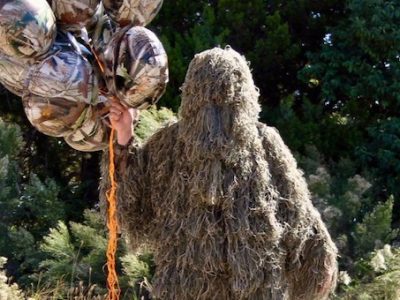 Dirty Dark Place is a new artist-run space in Kyle, Texas (just south of Austin on I35) that will, over the course of one year,...
Read More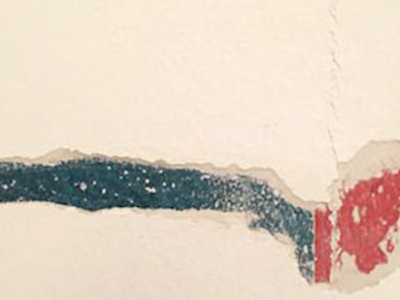 For more on this article, see the follow-up UPDATE: Why "Unerasing" a Sol LeWitt is Impossible. – Ed. Swamplot has a great article on...
Read More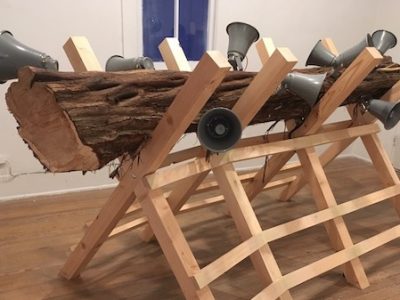 In the sparseness of rural living, the vacancy can be a refuge for one's eccentricities. There are portals everywhere.