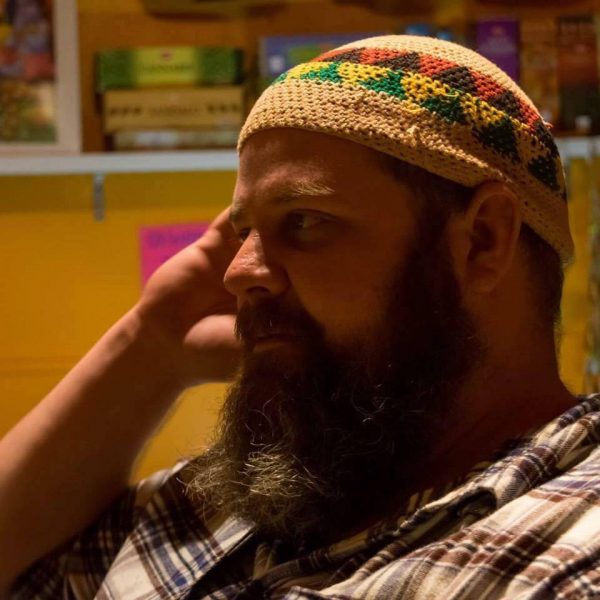 Today, January 7th, at the Hardy and Nance Studios in Houston, there is an event celebrating the life and work of Michel H. Draper. Before Draper passed away recently, he lived and worked in Houston as an artist, illustrator, designer, and organizer. In 2010, he founded the Houston Artists Collective, a group which at one point included over 1,400 members. Recently, Draper worked as a designer for Southern Star Brewing Company, in addition to creating his own photographs, drawings, and paintings. He was also involved with MECA (Multicultural Education and Counseling through the Arts).
Starting at 3PM, today's celebration will feature a silent auction and raffle of artwork, merch, gift baskets, and more with the proceeds donated to MECA in Draper's honor. According to a Facebook post, the funds raised will go towards the organization's summer program, during which MECA's visual arts classes will teach their students about Draper's artwork.
Today's celebration will also include a show of works created by Draper.